Justin Bieber Teases New Album, Says "God Has Me Right Where He wants Me"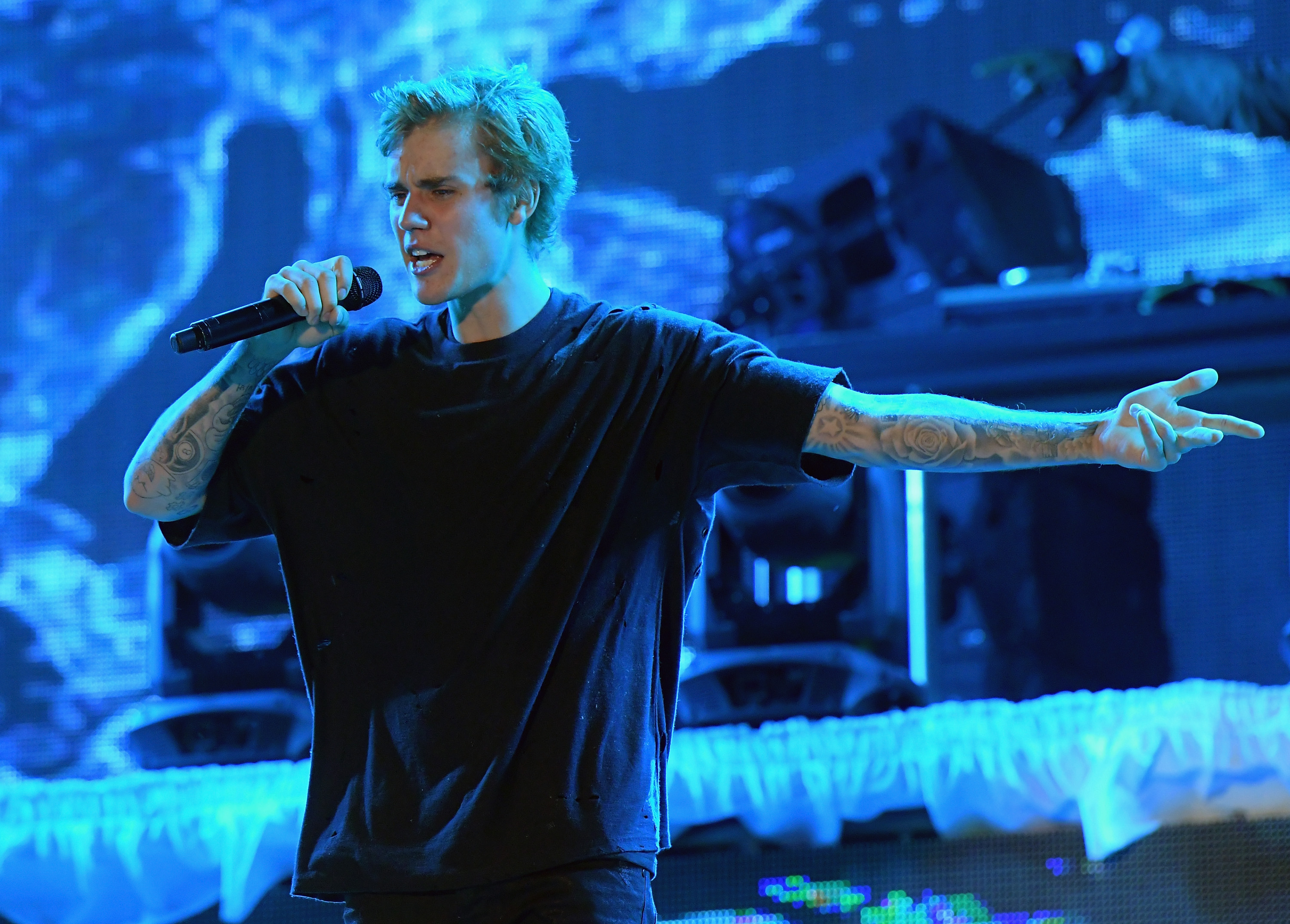 Pop superstar Justin Bieber has finally released new music after taking a five-year break.  His song "Yummy," which is available on all streaming platforms, dropped today making it the first single from his upcoming album.
In a teaser video for the currently untitled album, Bieber opens up about how this project is different than his previous work and is a reflection of where he is in his life.
"I feel like this is different than the previous albums just because of where I'm at in my life," the Canadian shared.
The video also included a sample of his new music that had a catchy beat with lyrics that could have either a secular or religious meaning.
"Could you be here with me forever…Every time I go the wrong way, you turn me back around," Bieber's voice is heard singing in the background as he dances in what looks like an abandoned junkyard in the desert.
In recent years, the award-winning singer has been very public about his faith. Last year he led praise and worship at Churchome, a congregation led by popular preacher Judah Smith. He has also taken to social media to share scriptures, ask for prayer, and open up about how God helped him overcome drug abuse.
Bieber acknowledged his faith journey in the video as well, stating that he believes his past has led him to be right where God wants him.
"As humans we are imperfect. My past, my mistakes, all the things we've been through," Bieber says in his teaser video. "I believe I am right where I am supposed to be. And God has me right where He wants me to be."
The popstar will go on tour later this year to perform his new music. You can visit his website for more information.
Photo by Gustavo Caballero/Getty Images for Fontainebleau Miami Beach)