Justin Bieber Opens Up About Drug Abuse and Relying on God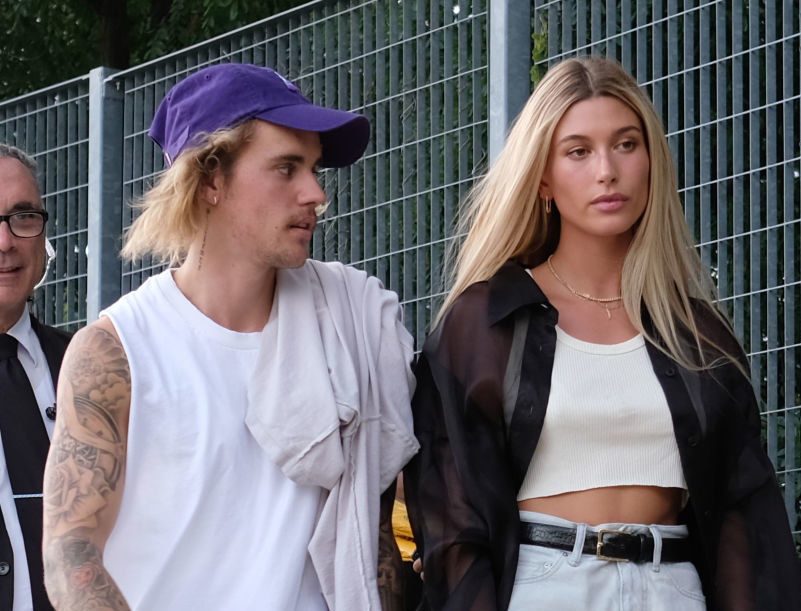 Days after pop singer Justin Bieber released a moving video on Instagram of him leading worship at Judah Smith's church, he again opened up to his fans about his past struggles with a heartfelt message.
Bieber shared that although he sky-rocketed to success early in life, the unforeseen consequences of his stardom left him feeling empty and unable to deal with the stress.
"You see I have a lot of money, clothes cars, accolades, achievements, awards and I was still unfulfilled," wrote the Grammy-award winning singer. "Have u noticed the statistics of child stars and the outcome of their life? There is an insane pressure and responsibility put on a child who's [sic] brain, emotions, frontal lobes (decision making) aren't developed yet."
The superstar revealed how his inability to appropriately deal with success led him down a path of drugs and destruction that threatened his relationships.
"I started doing pretty heavy drugs at 19 and abused all my relationships. I Became resentful, disrespectful to women, and angry," he wrote. "I became distant to everyone who loved me, and i [sic] was hiding behind, a shell of a person that I had become."
Bieber reflected on how the change in behavior turned him from a beloved pop star to a person everyone loved to hate.
"By 20 I made every bad decision you could have thought of and went from one of the most loved and adored people in the world to the most ridiculed, judged and hated person in the world!"
Thankfully for the former child star, his life did not stay in a cycle of destruction and abuse.  In recent years, he has not been shy about thanking God for his changed behavior, and for blessing him with people who have loved him back to a healthier lifestyle.
One of those people has been his wife Hailey Baldwin, whom he married in 2018. In a previous post, he thanked her for being such "a huge support" as he goes through this difficult season. Hailey's father, Christian actor Stephen Baldwin, recently explained how critical their faith has been in their relationship.
"I just think that as Christians and as believers they understand that if you don't have God's spirit working in your marriage it just makes it more and more difficult to make it work and have peace and find happiness," he told TMZ."
Baldwin also approves of the progress Bieber has made in the past year.  "[He has] grown leaps and bounds in the past year as far as taking time to himself and making sure he's spending time with his wife and they're having fun," said the actor.
The "Love Yourself" singer is also grateful for his relationship with Carl Lentz, the senior pastor of Hillsong Church in New York City. In an interview with Vogue, Bieber stated that in 2014, during the height of his drug abuse, Lentz took the pop star into his home and did an informal detox where he "refocused on his religious faith." He said he has been clean ever since that time, only drinking occasionally.
Bieber again ended his post on a positive note and a word of encouragement.
"All this to say even when The [sic] odds are against you keep fighting. Jesus loves you…"
(Photo by Nicholas Hunt/Getty Images for NYFW: The Shows)