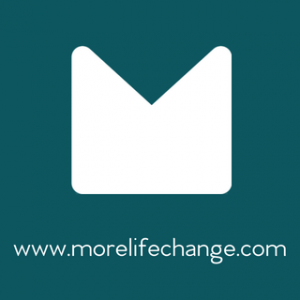 At MLC, God gave them the vision to create a church where life change stories are written every week.
Their mission is to lead people to fully follow Jesus. And when that happens…more life change happens. Broken relationships become mended. Lonely people find community and acceptance. Marriages headed for divorce are restored. People burdened with addictions encounter freedom. Hurting people experience comfort.
All because of Jesus.
Below you can watch sermons from Mountain Lake Church recorded live!