Justin Bieber Asks For Prayer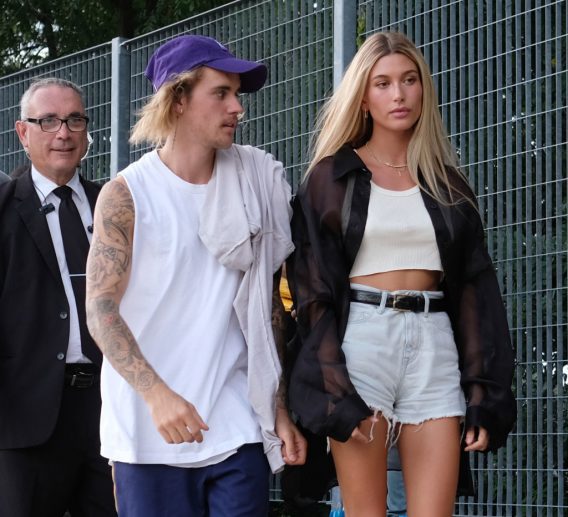 Justin Bieber is asking his followers for prayers.
The 25-year-old singer shared a transparent post on Instagram where he admitted that he was going through some struggles.
"Just wanted to keep you guys updated a little bit hopefully what I'm going through will resonate with you guys. Been struggling a lot," he wrote. "Just feeling super disconnected and weird.. I always bounce back so I'm not worried just wanted to reach out and ask for your guys to pray for me."
As a believer, Bieber asked his fans to pray for him.
"God is faithful and ur prayers really work thanks .. the most human season I've ever been in facing my stuff head on..," he said.
The singer is known for having close ties with pastors like Judah Smith and Carl Lentz. Through his Christian friends, Bieber began to heal from church hurt.
"Christians leave such a bad taste in people's mouths. I was like, 'I'm not gonna go to church.' I had these church friends and I was like, 'You guys are cool, I like you guys, but I'm not going to church,'" Bieber said in a previous Complex interview. "Then it was the same thing of, 'Just because you went to a weird church before doesn't mean that this is weird'. It doesn't make you a Christian just by going to church."
For years, Bieber has been outspoken about his faith. He admitted that God has helped him through tough times.
"If I was doing this on my own, I would constantly be doing things that are, I mean, I still am doing things that are stupid, but. … It just gives me some sort of hope and something to grasp onto," Bieber said. "A feeling of security, and a feeling of being wanted, and a feeling of being desired, and I feel like we can only get so much of that from a human."
(Photo by Nicholas Hunt/Getty Images for NYFW: The Shows)