Is Kanye West Taking His Choir to Africa and Europe?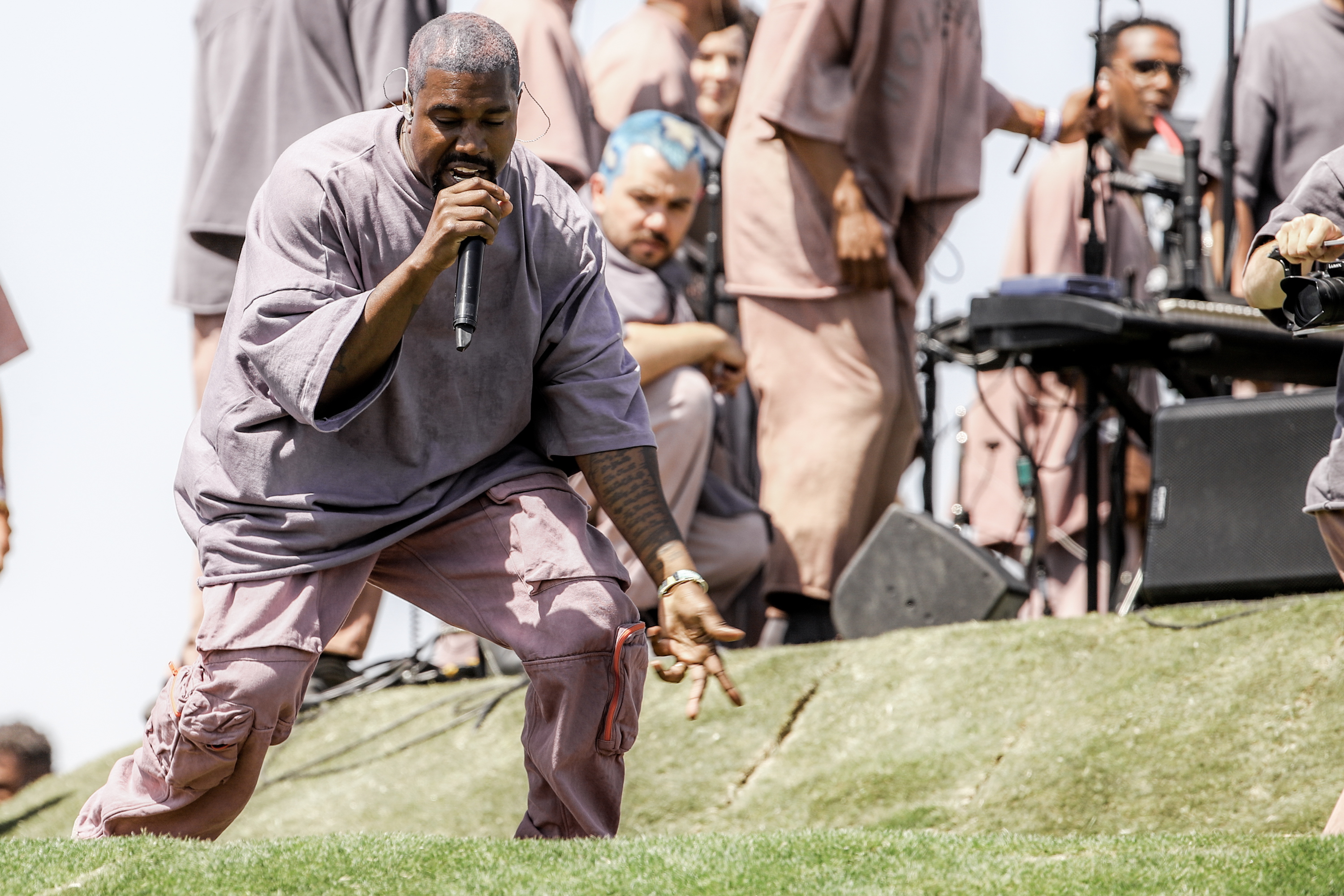 Rapper Kanye West appears to be taking the Great Commission seriously as he looks to take his choir overseas to Africa and Europe to share the good news.
According to TMZ, 'the rapper plans to go global with his gospel movement in 2020, and has his sights set on locations in Europe and Africa to start…his muse and sole focus in the new year is to bring the word of God to people via his Sunday Service."
While TMZ did not disclose any particular dates or cities for the upcoming tour, they did report that Kanye intends to change up his touring style. He is no longer interested in traditional touring for his music anymore. Instead, he wants to continue to create Gospel music with his choir and hopes to release another gospel album soon.
On Christmas, he released his second album in two months with "Jesus is Born," which currently sits at #2 on the Gospel charts. The award-winning rapper's new music has been taking over both Christian and gospel charts since the release of his album "Jesus is King" on October 25. His music holds 20 of the 25 available positions on the Hot Gospel Songs chart this week.
Kanye's journey into Gospel and Christian music began last January when he and his wife Kim Kardashian West started hosting inspirational Sunday services. Both he and Kim shared some clips of gospel music renditions of her husband's songs "Heard 'Em Say," "Father Stretch My Hands," "Lift Yourself," and "Reborn" on social media.
As these Sunday services grew in popularity, the rapper decided to take his choir on tour across America, appearing in well-known churches like Greater Allen Cathedral in Jamaica, Queens, Chicago Fellowship Church and most notably at Lakewood Church with Pastor Joel Osteen.
During his visit to Lakewood, Kanye shared his testimony with the megachurch pastor. The two have now teamed up to appear at Yankee Stadium this May for Osteen's Night of Hope.
(Photo by Rich Fury/Getty Images for Coachella)