Renowned West Angeles C.O.G.I.C. Signs Deal to Improve Crenshaw Corridor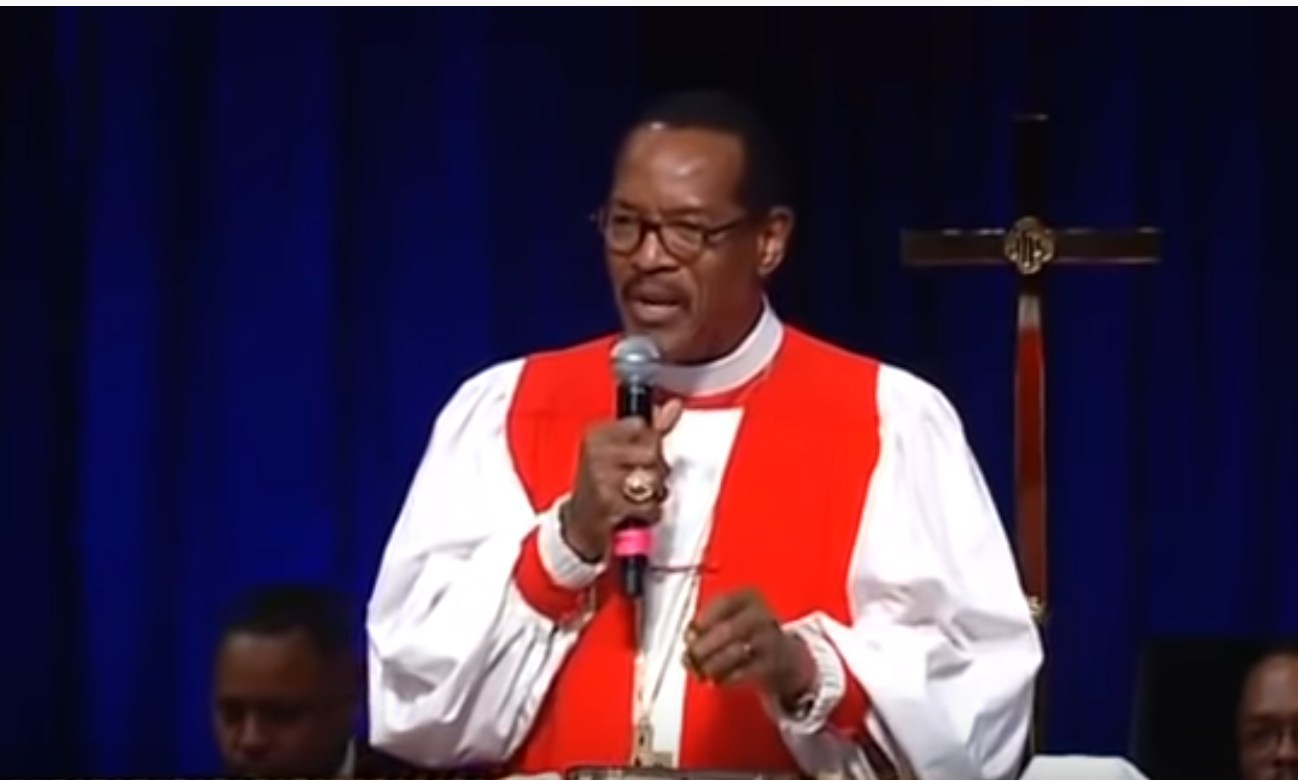 Bishop Charles E. Blake has moved his congregation, the famous West Angeles Church of God in Christ, one step closer to fulfilling his spiritual vision. Earlier this week the church closed on a deal to sell some of its properties with the guarantee that future uses will improve, beautify and revitalize the Crenshaw Corridor of South Los Angeles.
West Angeles C.O.G.I.C. has been a prominent presence in the South L.A. area for over fifty years, holding weekly services with over 20,000 attendees. The well-known congregation is also home to celebrities like Angela Bassett, Denzel Washington, and Ervin "Magic" Johnson, who preached there at the end of last year.
With the sale of their properties, West Angeles hopes to have a greater positive impact on the South L.A.community.
"We know of the tremendous value our property holds, not just financially but its importance to our community. We count it a blessing to have our properties developed in a manner that will beautify the Crenshaw Corridor and provide resources and opportunities to the community," the church is quoted as saying.
The properties sold by the church include administrative offices, the church annex, and theater, which were used primarily by parishioners. To ensure that the church's former holdings aren't used for establishments that are potentially harmful or contrary to the church's mission, they negotiated a nuisance clause into their agreement. This prevents particular businesses like bars, cannabis businesses and strip clubs from ever being permitted to use the property.
The revenue generated from the sale will allow West Angeles to build its Family Life Center, pay off the mortgage on its Cathedral, and establish a financial reserve.
"Paying off the Cathedral's mortgage ensures that the Crenshaw Corridor will forever have a house of worship that cares about its community," stated Bishop Blake. "I am thankful to God that West Angeles Church of God in Christ can play such an important part in the future development and beautification of the South Los Angeles community."
(Photo via screengrab)