10 Great Films to Watch For Black History Month
by Ambo TV | 12:50 pm, February 11th, 2020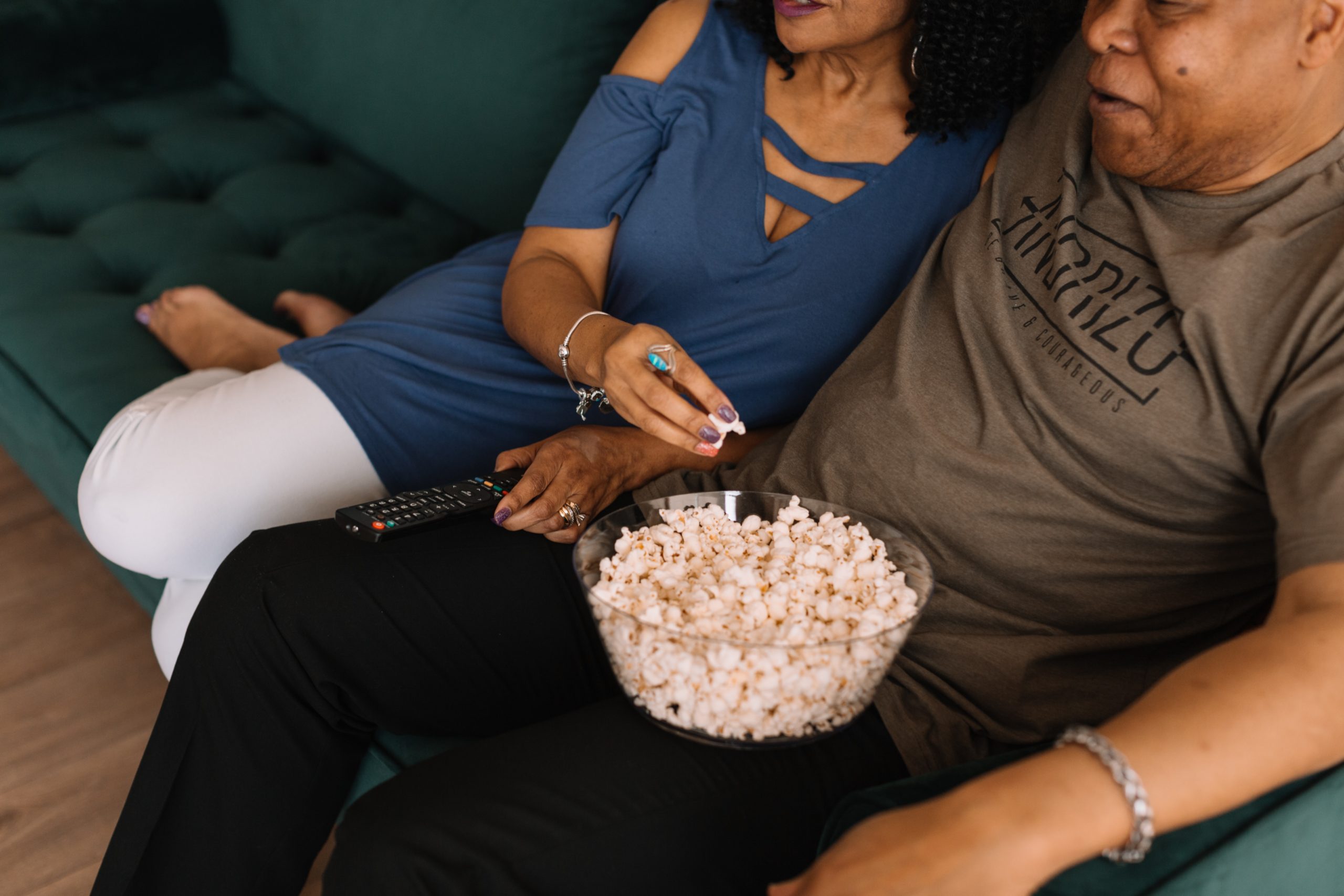 In the United States, February is designated Black history month. This is a time of both reflection and celebration of the contribution African Americans have made, not only to the United States but the world at large.
The month-long commemoration is also a wonderful time for people to broaden their knowledge of a history that is often overlooked. We at Ambo TV want to help you celebrate Black History Month by offering this list of 10 films and series that will both educate and entertain you.
1. Africa's Great Civilizations
In this six-part series, renowned historian Henry Louis Gates, Jr. explores the histories of ancient civilizations of Africa like those in Axum, Zimbabwe, and Egypt.
2. King in the Wilderness
This remarkable documentary looks at the last year of Dr. Martin Luther King's life. Through the use of archive footage and interviews from those who knew him well, this moving story will draw you into King's final moments as you reflect on his legacy.
3.Harriet
This Oscar-nominated film is the first to follow Harriet Tubman, born Araminta Ross, on her escape from slavery and subsequent missions to free dozens of slaves. This incredible story recounts the strength, courage, and faith in God she had to become one of America's greatest freedom fighters.
4. Malcolm X
Directed by Spike Lee, this epic film, based on Malcolm X's autobiography, sketches the life of one of the giants of the civil rights movement. It is a story of redemption as we follow Malcolm from childhood until his assassination in 1965 in Harlem.
5. Roots
Adapted from Alex Haley's book of the same title, Roots tells the history of Haley's family dating back to Africa. Revolutionary when it was first released in 1977, it remains one of the most important films in black history.
6. Four Little Girls
On September 15, 1963, the 16th Street Baptist Church in Birmingham, Alabama, was bombed by four members of a Ku Klux Klan, a racist group, killing four young women. This film recounts that tragic day and tells the story of the four young women whose lives were ended too soon.
7. Eyes on the Prize
This is an award-winning 14 hour documentary told in multiple parts. It is the "definitive story of the civil rights era from the point of view of the ordinary men and women whose extraordinary actions launched a movement that changed the fabric of American life, and embodied a struggle whose reverberations continue to be felt today."
8. Scottsboro: An American Tragedy
The famous novel To Kill a Mockingbird was inspired, by the true story of the Scottsboro boys. This documentary retells the incredible account of how these young men were falsely accused of rape, and eventually cleared of their crimes, but only after years of fighting a corrupt criminal justice system.
9. Just Mercy
Just Mercy details the work of Bryan Stevenson, the founder of the Equal Justice Initiative, a non-profit organization that works with inmates on death row. Adapted from Stevenson's book with the same title, the film is an emotional retelling of how he freed a man wrongly convicted of murder.
10. 13th
The 13th Amendment outlaws forced labor, except for those convicted of a crime. In the film 13th, director Ava DuVernay unlocks the history of the prison industrial complex and its connection to slavery and the language in the 13th Amendment.