WATCH: Fantasia Performs New Song on BET's 'Sunday Best'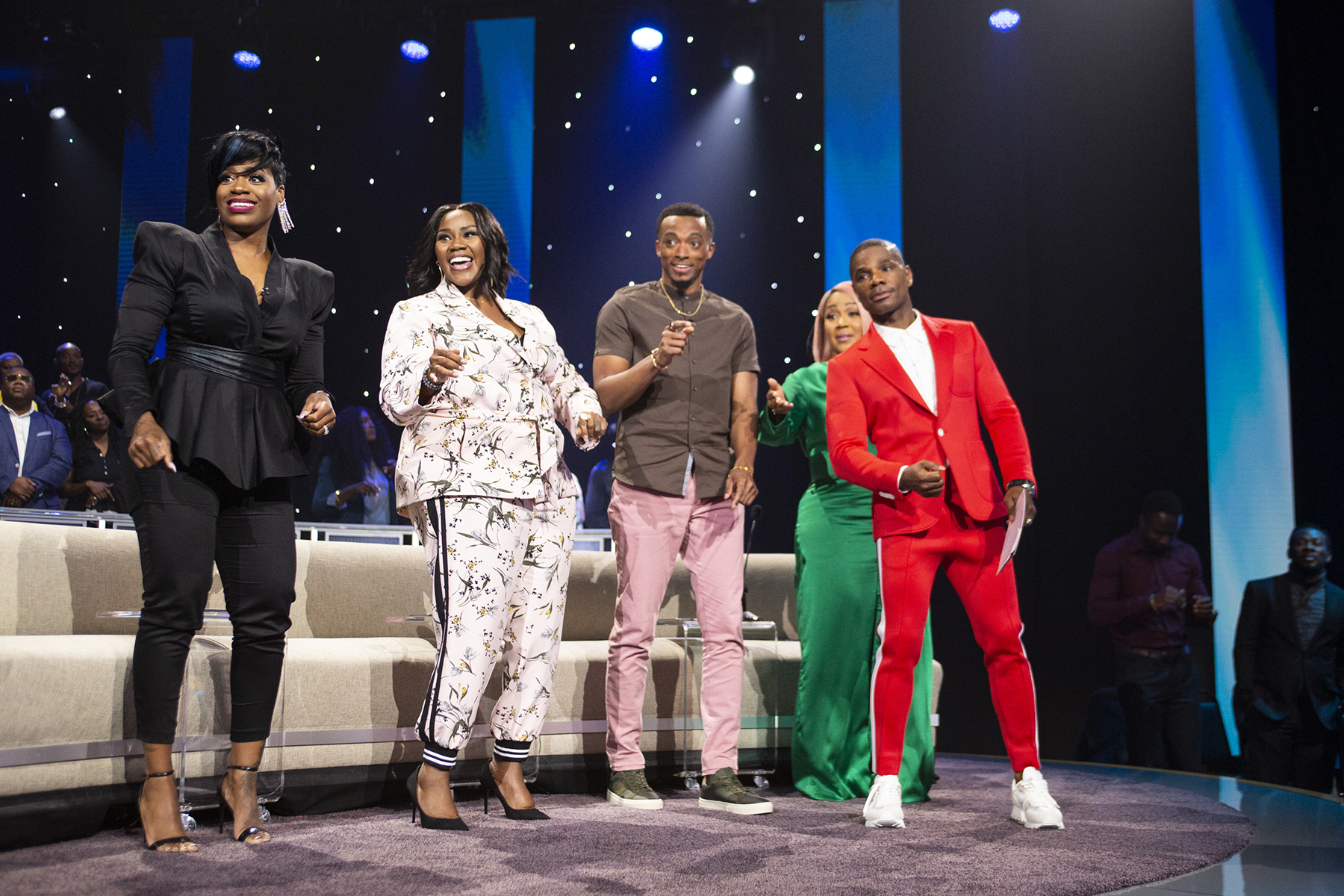 Grammy-award winning singer Fantasia Barrino is one of the few artists that can move easily between secular and sacred spaces without the backlash experienced by others.  Even when singing from her R&B repertoire, she manages to take her audience to church as she draws the gospel out of tracks like "Lose to Win."
On Sunday, the American Idol winner again stepped into the sacred space when she appeared on BET's "Sunday Best" for a debut performance of her newest song 'Looking For You.' The single appears on her upcoming project, Sketchbook, which is set to be released in the fall and will include a variety of genres.
In classic Fantasia form, she gave a soulful rendition of her the song, a smooth acoustic number that fits into both the secular and religious categories. After her performance, the former talent show contestant joined judges Erica Campbell, Jonathan McReynolds, and Kelly Price to provide feedback to the show's three finalists. This week the contestants had to sing two songs, one that personally resonated with them, and an original piece written by Grammy-nominated and Grammy-award winning songwriters.
The result was an emotionally powerful episode that left Joshua Copeland and Melvin Crispell III standing as the final two contestants.  RCA Inspirational announced yesterday the release of the original songs from Sunday's show; "Anything is Possible" and "Not the End of Your Storm," performed by Copeland and Crispell respectively.
'Sunday Best' has had a stellar return to tv following its four-year hiatus. Hosted by music producer Kirk Franklin, other guest performers and judges have included Gospel legend Shirley Caesar, season three winner Le'Andria Johnson, and soul singer Anthony Hamilton.
This year RCA Inspirational teamed up with "Sunday Best" to offer the winner a record contract.  In addition to that, the winner will receive a cash prize of $50,000 and earn the title "Sunday Best.'
To find out who will be crowned "Sunday Best," tune in this Sunday, August 25, at 8 pm on BET.
Check out the video below to watch Fantasia's moving performance.
(Photo: Nathan Bolster/BET)