TAUREN WELLS RELEASES THE HIGHLY ANTICIPATED VIDEO FOR NEW SINGLE "LIKE YOU LOVE ME"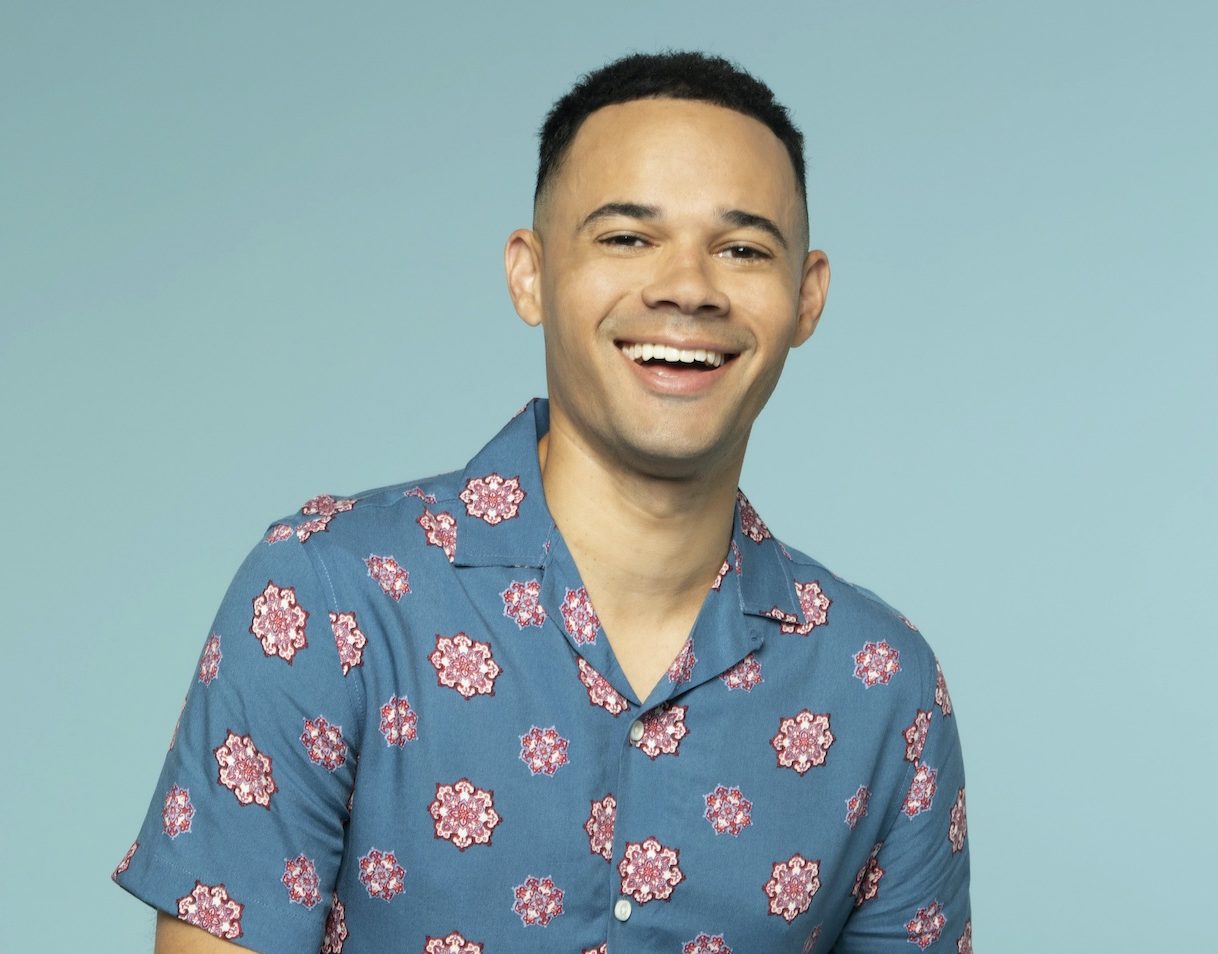 Christian pop singer Tauren Wells has unveiled the music video for the lead single "Like You Love Me" from his sophomore album Citizen of Heaven. The fun, upbeat video provides a behind-the-scenes look of the Dove Award-winning artist's first headlining tour, the Hills and Valleys Tour.
"Like You Love Me" is the fourth single released from his highly anticipated projected that will be available everywhere on January 24, 2020. Wells' vocals overlay a throwback melody to create a modern sound that is sure to be hit with listeners. The song is a simple groove expressing gratitude for God's unconditional love.
The song is also infused with scriptural references, particularly in the chorus, which relies heavily on Matthew 6:26-31.
"You give the sparrows everything they need. You light the stars and You paint the leaves. You clothe the lilies with Your majesty. And You don't even love them like You love ," sings Wells.
In early October the "Known" singer did a surprise release of two songs and visuals, "Miracle" and "Close," which features Steven Furtick of Elevation Worship. Other songs from the project boast several outstanding collaborations, including multi-Grammy winner Kirk Franklin on "Millionaire (Good Like That)," multi-CMA Award winning trio Rascal Flatts on "Until Grace," and Jenn Johnson (of Bethel Music) on "Famous For (I Believe).
Given the talent on his new project, the Grammy and Billboard nominated singer has expressed high expectations.
"I have this unshakable feeling that this album is going to be one of the most important things I've ever done," Wells said in a statement obtained by Ambo TV. "It just feels special."
Beginning January 29, 2020, Wells will join TobyMac's popular "HITS DEEP Tour," making 37 stops nationwide along with Jordan Feliz, We Are Messengers, Ryan Stevenson, Aaron Cole, and Cochren & Co.
You can click on the video below to take a listen to Wells' new single, and visit h www.taurenwells.com to find tour information.