Tauren Wells Surprises Listeners With Two New Songs From Upcoming Album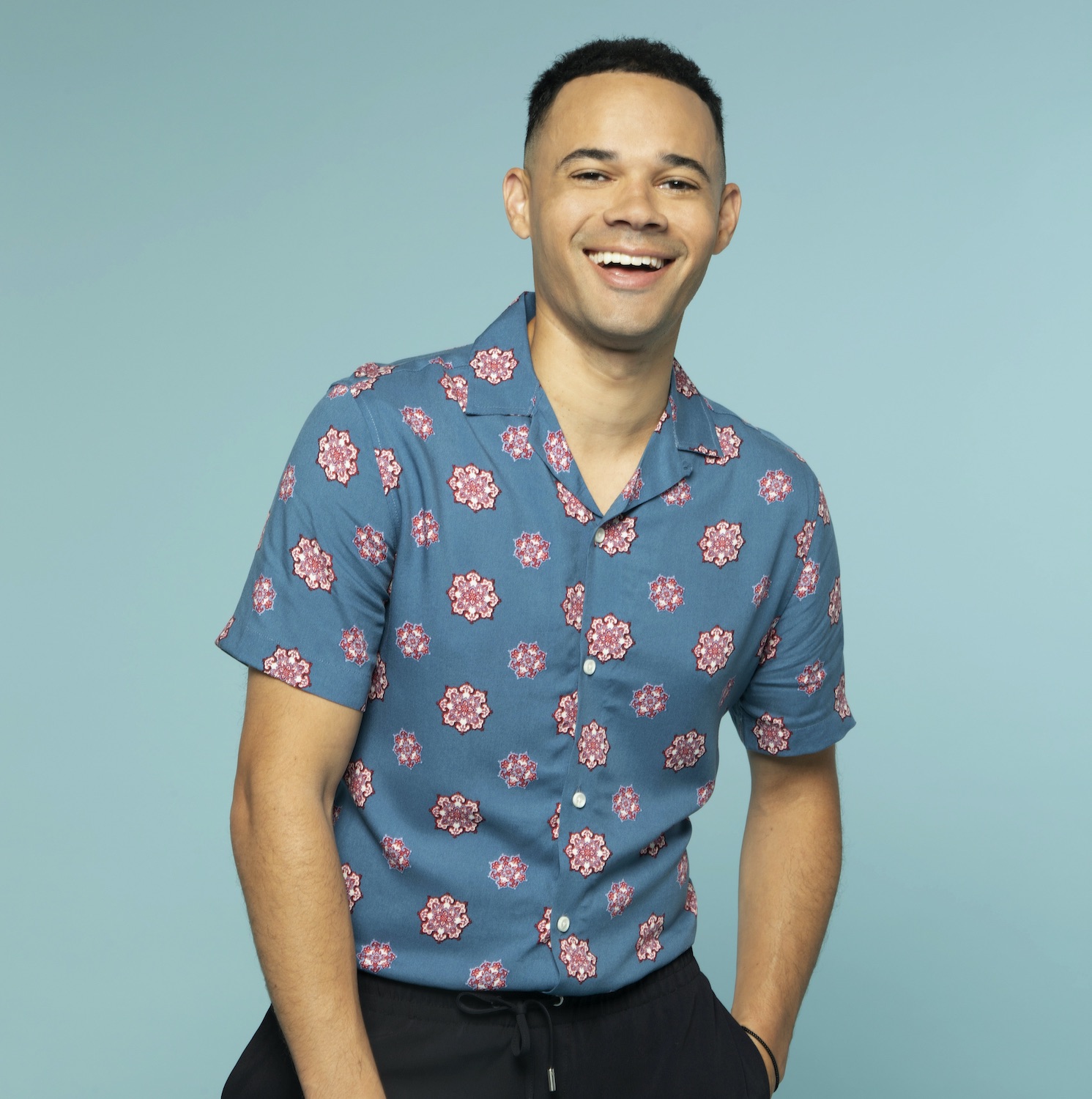 Grammy and Billboard-Award nominated artist Tauren Wells decided to start the weekend off with a surprise for his fans. Today he released, not one, but two new songs from his upcoming album, "Miracle" and "Close," which features Steven Furtick of Elevation Worship.
These upbeat pop tracks will appear on Wells' highly anticipated sophomore album Citizen of Heaven, which he also announced today is scheduled to be released January 24, 2020.  The "Known" singer's new inspirational tracks are sure to uplift listeners with their positive messages about God's faithfulness and nearness, all while making them dance.
The four-time Dove-Award winning singer shared that he anticipates great things with Citizen of Heaven.
"I have this unshakable feeling that this album is going to be one of the most important things I've ever done," Wells said in a statement obtained by Ambo TV. "It just feels special."
Given the great talent appearing on his album, Wells has reason to believe this will be a special project. In addition to working with Furtick, he collaborates with other well-known artists like gospel legend Kirk Franklin, who produces "Millionaire (Good Like That)," CMA Award-winning trio Rascal Flatts appears on "Until Grace," and Jenn Johnson of Bethel Music lends her vocals to the song "Famous For (I Believe)."
With only one solo album under his belt, Wells is already a highly celebrated artist. His debut album Hills and Valleys was well received. The title track to the project, which was also his first single, was certified Gold by the RIAA in 2018. Its accompanying acoustic music video has been viewed over 40 million times.  His following single "When We Pray" reached #2 at Christian Radio, and his third single, "Known", also spent multiple weeks at #1 on the Billboard Christian Radio Airplay chart.
The Christian pop singer is currently on his first headlining tour, The Hills and Valleys Tour, which has sold out in cities like Atlanta, Nashville, Seattle, Chicago, and Los Angeles. Next week Wells will again have a chance to garner more Dove Awards during the 50th Annual Gospel Music Association Awards show, where he has been nominated for three awards.
"Miracle" and "Close" can be streamed or purchased now, and fans can pre-order the entire project. You can check out the videos below to take a first listen to the new music.
(Photo: Provident Label Group)