Taraji P. Henson Talk Christ-Like Love For Enemies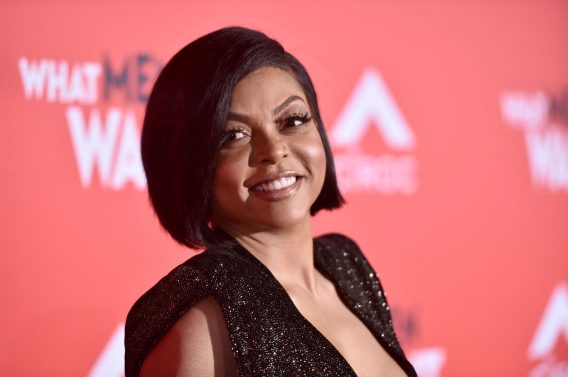 Taraji P. Henson is reminding people that people who follow Jesus Christ should have love for their enemies.
"If you're a person of Christ, and if you are a Christian, then that's what you do, that's what Jesus did. Jesus was nailed to a cross by people who hated Him, resurrected, and still loved those same people. So you have to tap into that if you are truly a Christian," she told The Christian Post recently. "When we talk about love, we talk about God's love. It's unconditional and love is the search for understanding."
Henson plays Ann Atwater in the new film "Best of Enemies" which will be released on April 5. In the movie, the black activist learns to love her bitter rival– local Ku Klux Klan leader C.P. Ellis.
"So even the person you hate, if you want change you can't match it with hate or else nothing's going to change," Henson said. "Someone has to rise above and tap into love. And that's when she (Atwater) was able to get change."
Henson previously explained why she was passionate about taking on the role.
"The state of the world is what made me very passionate about doing this film," she said in a behind-the-scenes clip of the movie obtained by Ambo TV. "At the end of the day the message is love always wins."
In a previous interview with Third Coast Review, Henson revealed that Atwater hand-picked her to portray her in the film before she died.
"It's a very real story, and they're real people. I didn't get a chance to meet Ann [Atwater]; she passed away, but I did know that she hand picked me to play her," Henson revealed. "She passed away not too long ago and then he did right behind her—like lovers."
(Photo by Alberto E. Rodriguez/Getty Images)