Son Of John, Lisa Bevere Launches Film Studio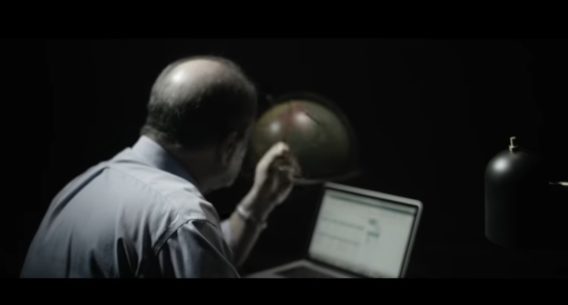 Preacher's son Alec Bevere is officially launching a film studio with the help of his famed parents' ministry.
Alec is the son of ministers John and Lisa Bevere. This week, he made a major announcement about creating a new film studio that furthers the messaging of his well-known parents.
In a digital announcement sent to the subscribers of his parents' Messenger International ministry platform, Alec introduced the new Messenger Studios.
"You've probably seen one of our films before—through an email, social media, or hearing my father speak at a meeting. Well, after millions of views and countless testimonies, we've realized it's time to get serious about storytelling," he wrote. "For this reason, I am excited to announce the official launch of Messenger Studios."
The budding producer and director shared the vision for the film studio.
"The vision for Messenger Studios is to make films with a purpose, communicating truth through story, like Jesus did," he said.
Through Messenger Studios, Alec is sharing a new short called "What am I Called To Do" and encouraged people to check out the studio's YouTube page.
Aside from Messenger Studios, Alec and his three brothers Austin Bevere, Addison Bevere, and Arden Bevere launched a ministry movement earlier this year called Sons & Daughters.
"Sons & Daughters is a movement created to connect this generation to the adventure, freedom, and purpose found in our creator," a description of the movement states on its website. "Our hope is to make you laugh, cry, ask some hard questions, and ultimately awaken you to the wonder God's placed within you. We're here to connect you with some of our favorite people, resources, practical tools, and causes to see you step into the marvelous wonders of what God has created for your life."
(Photo: "What Am I Called To Do" screen shot/YouTube)