Mali Music Debuts Phenomenal New Ballad "Cry"
by Tiffany Langhorne | 12:00 pm, August 7th, 2020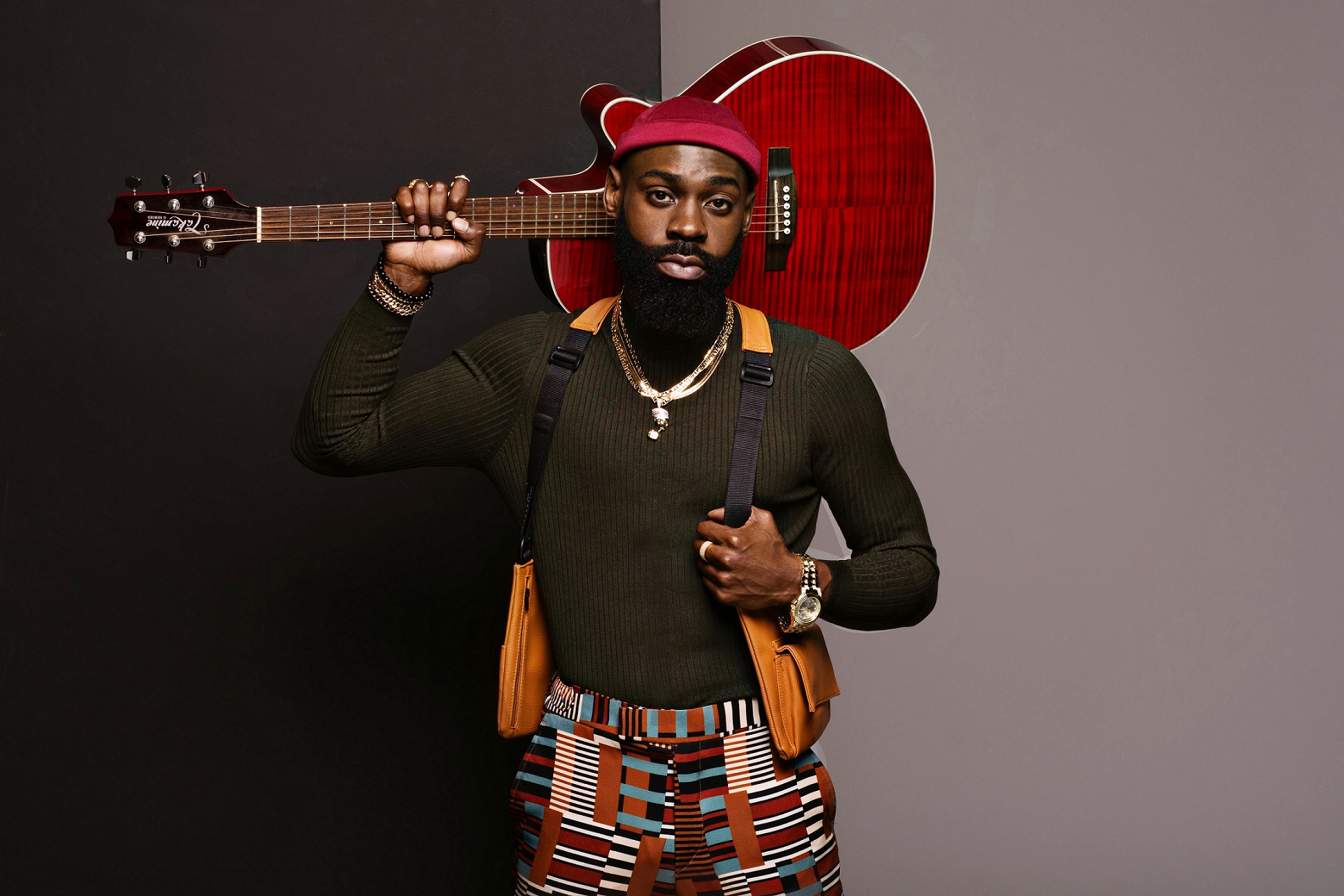 Three-time GRAMMY-nominated artist, composer, and producer Mali Music has released his inspirational new single "Cry" from his upcoming album, Book of Mali. The album is set to be released on August 14th.
This song showcases Mali's growth and progression as an artist, which is a promising foreshadowing for his full album.
In addition to releasing the song, he released the music video that was featured on BET Soul and can be found on Youtube.
When asked about the creative process behind "Cry" Mali said, "I am led by the spirit of God, and it was just me on the guitar in the studio and the lyrics were there. When I got to the chorus and the adlibs began to come and the tears began to fall, I could just see the world really forming."
"Cry" follows other great music Mali has been working on this year. Mali, whose real name is Kortney Jamaal Pollard, released "Let Go" earlier this year. It is an upbeat song that mixes soulful R&B with hip hop as it discusses weighty topic of temptations and overcoming them by staying strong in God.
At the time he expressed his excitement about his new partnership with RCA Inspiration.
"Not only am I excited about what's coming down the pipeline for me, I'm also proud of how it's being prepared, and confident in the ability of each individual connected to my success," stated Mali." "
"Cry" is available now via all major digital streaming platforms. You can watch the video below.
(Photo: courtesy of the artist)