Gospel Artist Mali Music Releases New Son 'Let Go'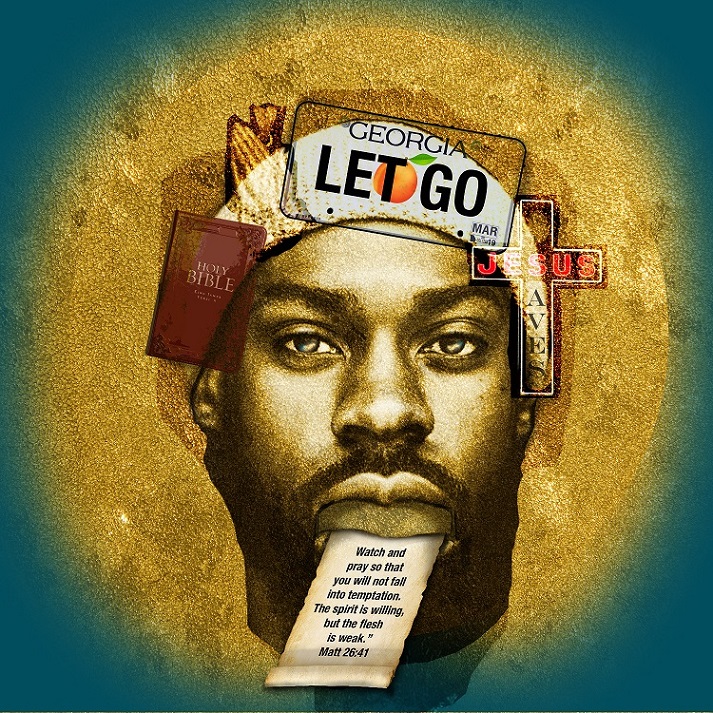 Three-time Grammy nominated artist Mali Music has teamed up with RCA Inspiration to produce new music, releasing "Let Go," his first single under the partnership.
"The song 'Let Go,' along with the opportunity to have partners who believe in me and understand my vision, is beyond a dream come true," revealed Mali Music in a statement obtained by Ambo TV. "This feels like my purpose is being fulfilled."
Mali Music, whose real name is Kortney Jamaal Pollard, is known for creating music that blends different genres and is infused with inspirational conscious lyricism. His new track 'Let Go' holds true to form. The upbeat song mixes soulful R&B with hip hop as it discusses weighty topic of temptations and overcoming them by staying strong in God.
"Man, yeah! I'm addicted. First time went by and by. And years later boy still flickin…Trap music got me masked up. And on the gas boy still hittin. And these women be attractive," Mali shares in the lyrics of 'Let Go. "Release that dopamine. Let down that rope for me. And Christ that hope for me."
The powerhouse performer, who has shared the stage with other great artist like Kirk Franklin and Lecrae, is excited about his partnership with RCA Inspiration and the new music to come.
"Not only am I excited about what's coming down the pipeline for me, I'm also proud of how it's being prepared, and confident in the ability of each individual connected to my success," stated Mali.
The Dove Award winning artist is not the only one who has high expectations for the partnership. Ron Hill, RCA Inspiration vp of artist development, expressed his admiration and optimism for the 32-year-old artist.
"Mali is one of the most talented and creative artists of this era. I'm excited to partner with him and the K Approved Enterprises' team to usher in the next phase of his career," Hill stated.
'Let Go' is available now on all digital music platforms. You can also check out the dope new video below.