Kanye West Leans on His Faith While Dealing With Bipolar Disorder
by Marco Robinson | 9:51 am, July 16th, 2019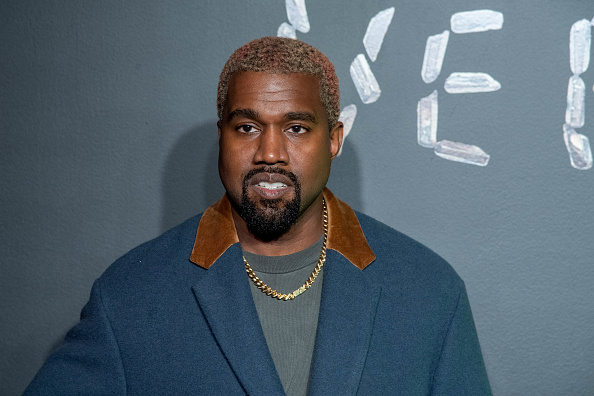 The controversial rapper, record producer, and fashion designer Kanye West admits that Jesus has helped him with his mental health problems. 
In an interview with Forbes Magazine titled, "Kanye's Second Coming: Inside The Billion-Dollar Yeezy Empire," West shared his challenges with his bipolar disorder and the success of his Yeezy sneaker. 
In 2016, West canceled his European tour after he checked into a Los Angeles hospital. He dealt with the process and was able to recover. He attributes his ability to bounce back by "being in service to Christ, the radical obedience." 
West also expressed his gratitude for the success that his athletic shoe Yeezy has had.  The show line is expected to generate over $1.5 billion dollars in sales this year according to Forbes.
 "I'm just blessed through the grace of God to go from tweeting at Mark Zuckerberg," West said, referring to the time he asked the Facebook CEO to invest $1billion into his ideas when he was $53 million in debt. 
Because God has had such a significant impact in West's life, he decided to create a Sunday worship. He recalled the concept behind it.
"I had the idea of making a church before but I really was sketching it out. Then in 2019, I was like I'm not letting a Sunday go by without making this" he said on the season finale of Keeping Up Kardashians.
The worship services started in March and were inspired by a James Turrell circular dome. After a rapid increase in attendance, the services were moved outdoors.  Now fans can catch a glimpse of the services on social media. 
(Photo by Roy Rochlin/Getty Images)