Grammy-Nominated Koryn Hawthorne releases new single "Pray"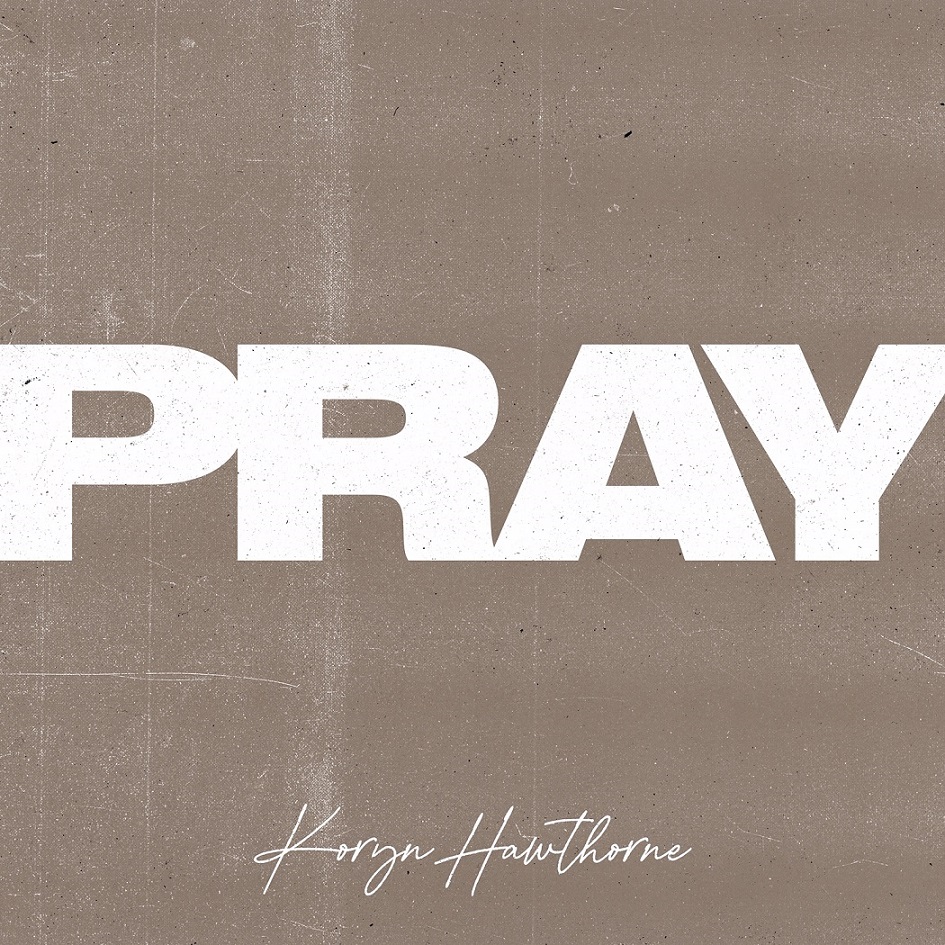 Grammy-nominated songwriter Koryn Hawthorne, known for songs like "Won't He Do It' or "You Still Love Me," released "Pray," the first single from her sophomore album I Am. The release of the new song was also accompanied by a music video, which premiered on BET Gospel, BET Soul, BET Her, and BET.com last week.
Co-written by Hawthorne, Troy Taylor, Jeremy Hicks, and Daniel Breland, "Pray: emphasizes the importance of prayer and the need for God in the world. The powerful song includes biblical references, such as Romans 8:28, "And we know that in all things God works for the good of those who love him, who have been called according to his purpose."
The rising gospel star has made a name for herself in the industry after appearing on NBC's singing competition show The Voice in 2015. She claimed the record-breaking title in 2018 for having the longest reign on the Billboard Hot Gospel Songs for "Won't He Do It."
But Hawthorne was not always at the top of the Gospel Charts. In an interview with Youtuber and social media influencer, Terell, she remembered hearing many "no's" at the beginning of her career.
"I actually auditioned for American Idol a few months before I did The Voice and got told no because I sang a Gospel song," she recalled.
Hawthorne did not give up. Things started to turn for her when she auditioned for The Voice at 16, making it to the finals.
"The Voice was an amazing journey for me, even though I can remember singing from the time that I can remember. But, The Voice was the first step for me," she stated.
Since then, she has been blessed with much success, which included winning NAACP Image Award, Billboard Music Award, GMA Dove, and Stellar Awards. Hawthorne is also expected to co-host the 35th Annual Stellar Awards with Kirk Franklin and Jonathan McReynolds, which will be held virtually in the fall.
"Pray" is now available on all digital providers. To watch the video click on the link below.
(Image provided by artist)