Bible Teacher Priscilla Shirer to Have Lung Surgery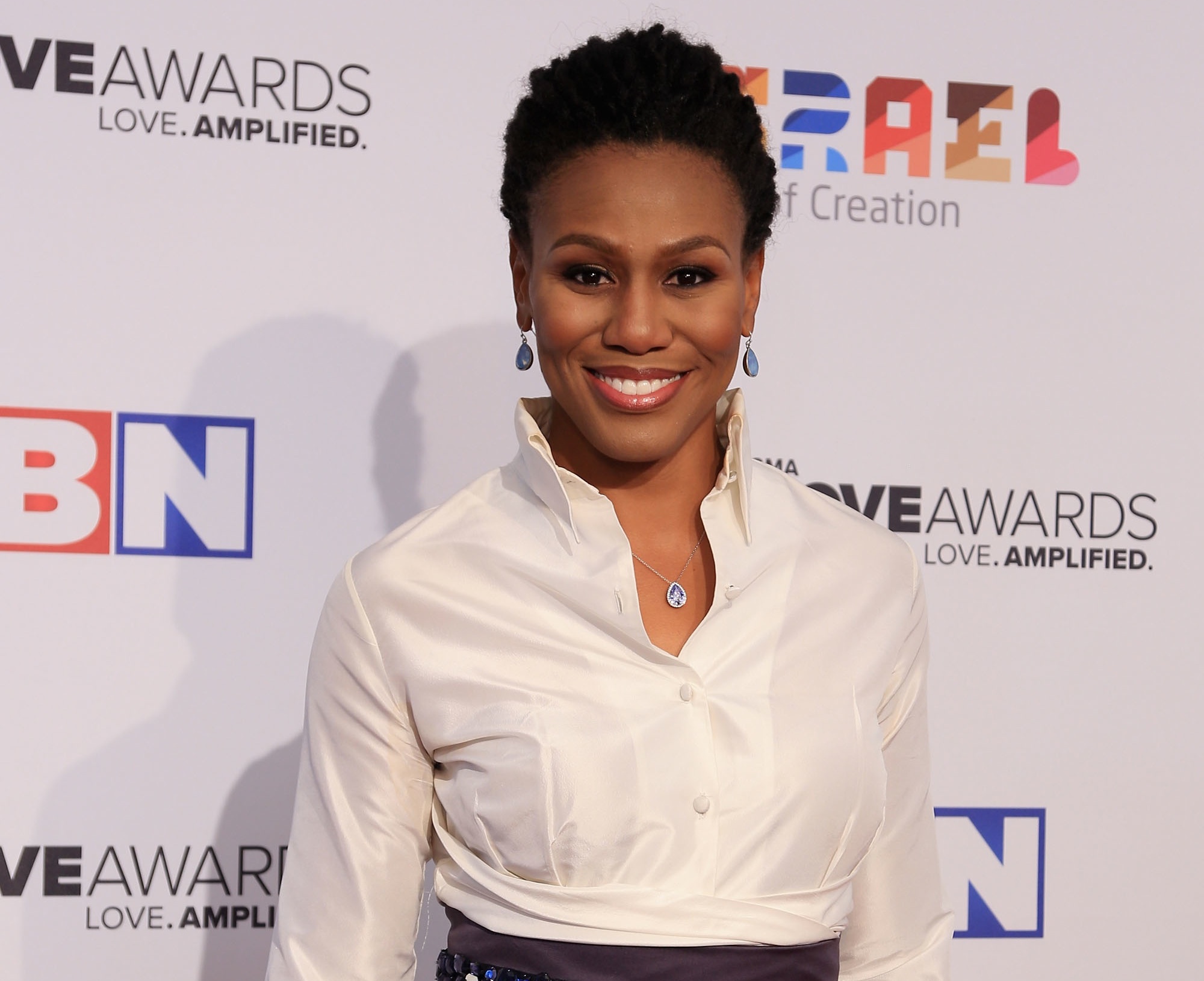 On Friday author and Bible teacher, Priscilla Shirer announced that she would be having lung surgery on January 13. In a statement released on Facebook, she explained the need for her surgery.
"Three years ago, my doctors discovered a small nodule in my left lung," she wrote. "Several pulmonary specialists and I have watched it meticulously since then. This past summer, it was clear that something surgical needed to be done as the nodule had begun to grow and show signs of dangerous irregularities."
Although Shirer's condition grew dangerous, she delayed having the surgery as her family cared for her ailing mother, Lois Evans. The wife of well known preacher Dr. Tony Evans battled a rare form of cancer last year and eventually succumbed to her illness on December 30th.
Now, the War Room actress has shifted her focus to addressing her own growing health issue.
"As you know, the past few months has been filled with alot [sic] of difficulty for my entire family. For those reasons, the surgery was delayed but I cannot put it off any longer without jeopardizing my own health," she wrote. "So this Monday, 1/13/20, surgeons will be removing an entire lobe of my left lung."
The bestselling author decided to share news of her surgery after word began to leak on the web.
"On Tuesday, the women in my home church surrounded me in prayer regarding an upcoming surgery that I have scheduled," explained Shirer. "Since then, news of this procedure began to spread on the inter webs by concerned individuals so I wanted to take a moment to address it personally."
Not only has Shirer received prayer and support from her church family, but fellow Bible teacher Beth Moore also lent her support.  Shirer posted videos on Instagram showing Moore helping out at her home.
"When you've had a few really tough weeks and you're on the eve of a few more tough ones but then your people show up – cooking and cleaning and making a celebration out of thin air. 💜💜💜💜💜 @chrystalhurst @andrea_j_evans @karissfarris @bethmoorelpm @ignitebyfaith #sisters #family," Shirer wrote in the caption.
Despite the difficult times she has experienced within the last few months, Shirer has decided to stand firm in her faith and not give in to fear.
"Thank you for praying for me and for our entire family. We refuse to cave to fear, anxiety or a decrease in faith…because, well. . . .ain't nobody got time for that," declared Shirer. "Through it all, we still believe God. We are trusting Him for a favorable outcome and that I will return to full health personally and full function in ministry."
(Photo by Anna Webber/Getty Images)