Why Pastor Shawn Bolz Encourages Believers To Work Outside of Church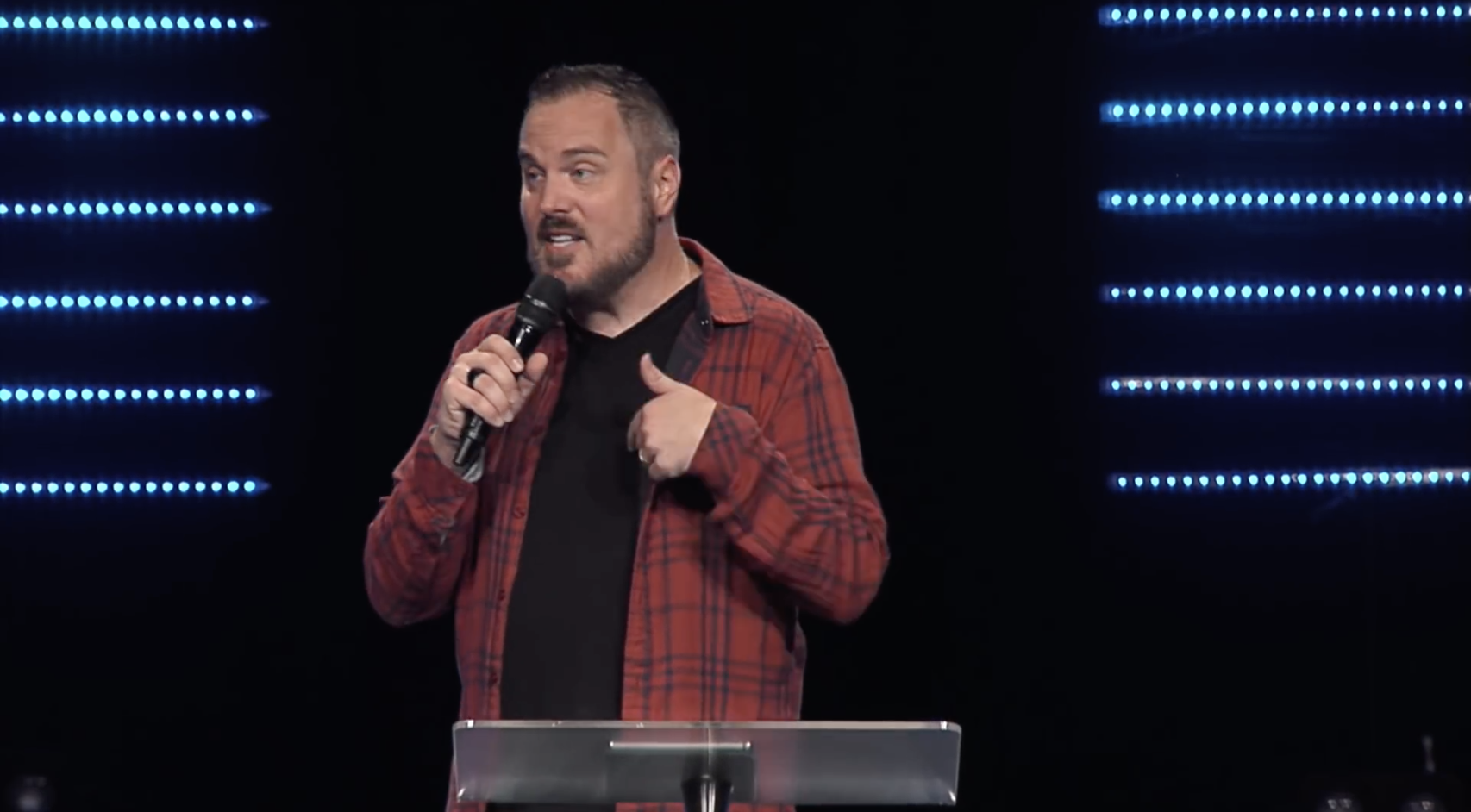 This generation of believers is being called to impact much of the world outside of their church community.
That's what minister and author Shawn Boltz believes. Boltz, the host of the podcast Exploring the Prophetic, believes that young adults are being called to spread the gospel in industries where their parents may not have.
"I believe the Holy Spirit is bringing incredible perspective through His eyes of love to see the value of people and industries we have not previously treasured," Boltz revealed in a Charisma report. "He is commissioning Christians to influence in places that before felt off-limits or fringy but now have become empowered by mainstream Christianity—industries like music, film and technology."
This is not a new concept. Boltz explained how a number of people in the Bible were called outside of their community of believers to impact others.
"Daniel, Joseph and Esther are examples of people positioned differently in culture to have a kingdom effect that just wouldn't have happened if they had remained limited to the tribe of Israel alone," he said. "They were positioned for the good of God's people and for the good of the people they served."
There was once a time where it was expected for pastors' children to follow in the footsteps of their parents. Boltz explained why times have changed.
"Today, we are seeing huge numbers of pastors' and ministers' kids coming into careers in arts and entertainment, business, tech, science and even politics. They feel sent by God the same way their parents felt when they started their ministry," he said. "It is a clear sign when you can identify a generation of Western world leaders' kids not taking the direct legacy of their parents but instead being infused with the same passion to see impact through an industry instead of ministry."
While some may question this approach,  Boltz explained why it is important to branch outside of the church community to influence the world.
"We see anything not directly impacting the focus of the church as non spiritual. Because of this, we have become in some cases irrelevant to the world around us, building only organizational structures that affect other believers," he said. "It's the difference between Noah building an ark of protection and God raising up Joseph to build kingdom culture within a worldly structure…When we see many of the influencers in the Bible, they worked in occupations that saved nations, influenced cities and mentored kingdoms."
(Photo: screengrab)