Well-known New York City Church To Host Conference On Justice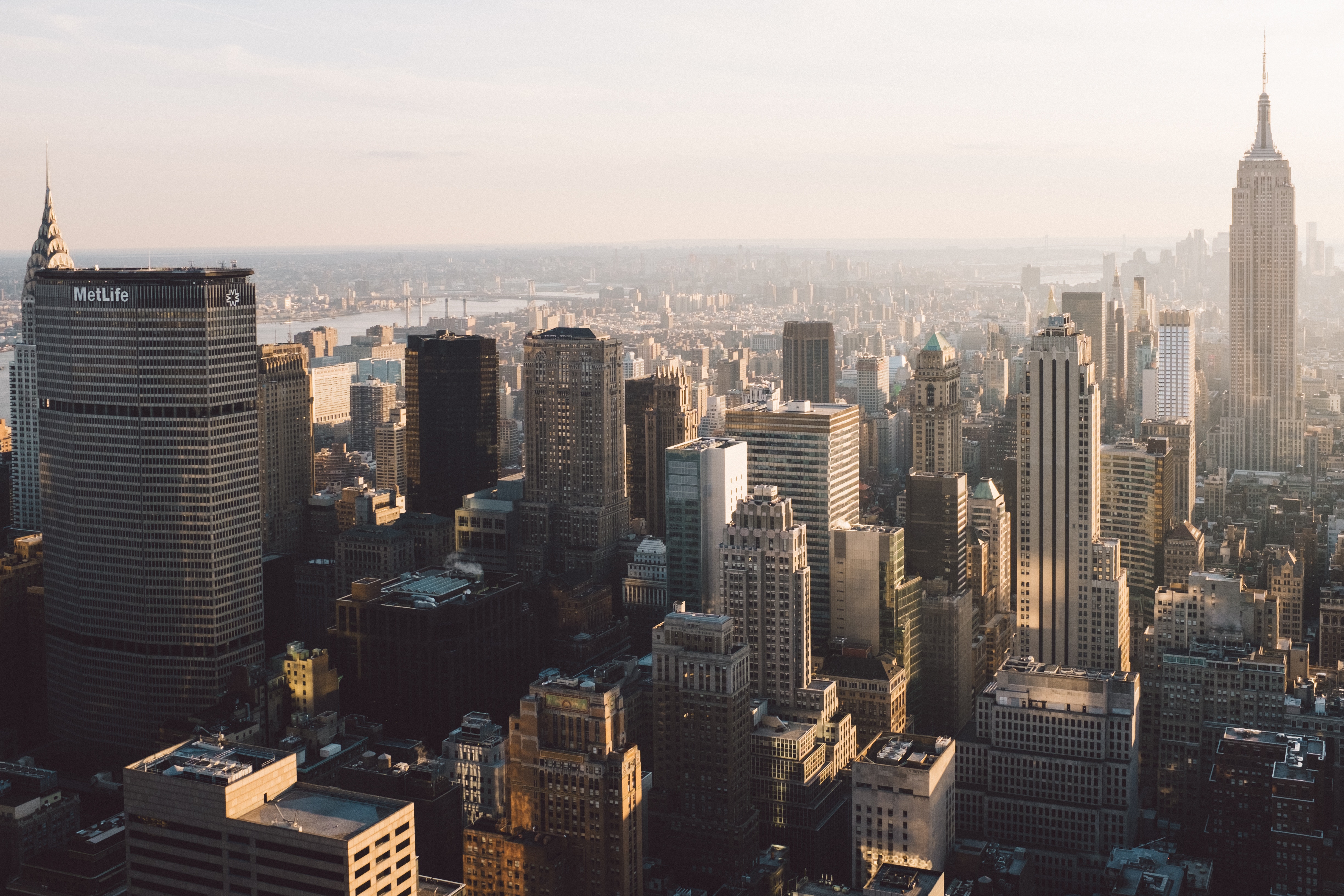 Next week Redeemer Presbyterian Church, along with Hope For New York, will continue their Formation Conference Series with a conference dedicated to justice. 
The Formed For Justice Conference will be held November 16-17th and seeks to tackle questions like "who is my neighbor," "how do we build relationships with, and learn from people who are different from us," and "what role does the church have to play in addressing areas of injustice?"
The Conference, which will include teaching from Rev. Dr. Tim Keller the founding pastor of Redeemer, was inspired by a central biblical theme.
"Throughout the Bible, we learn that God is a God of justice, and that through the power of the gospel, Christians are called to live in ways that reflect this justice," reads an overview of the conference.  "In fact, scripture tells us that one of the most powerful ways that the church embodies the gospel is through the love and unity we demonstrate across economic, cultural and racial divides (Col 3:12-15)."
In addition to Dr. Keller, other conference speakers include Dr. Christina Edmondson, the Dean for Intercultural Student Development at Calvin College, Rev. Dr. Soong-Chan Rah, a professor at North Park Theological Seminary, Rev. Gabriel Salguero, pastor of the multicultural Calvario City Church in Orlando, and others.
Held at the New York Society for Ethical Culture, "the weekend will include worship, times of reflection, and workshops to equip us in advancing justice wherever we are."  The workshops cover a range of topics from race to mass incarceration, gentrification, and human trafficking. 
Redeemer Presbyterian Church began in 1989 as a small group of people who met weekly to pray about starting a church in Manhattan that was open to new believers.  In 1992 Redeemer founded Hope For New York as "an outward-facing mercy ministry focused on addressing the practical needs of the city's population."
Registration ends November 12. For more information, you can visit their homepage.