Atlanta Church Forms 'shark tank' to Support Local Social Entrepreneurs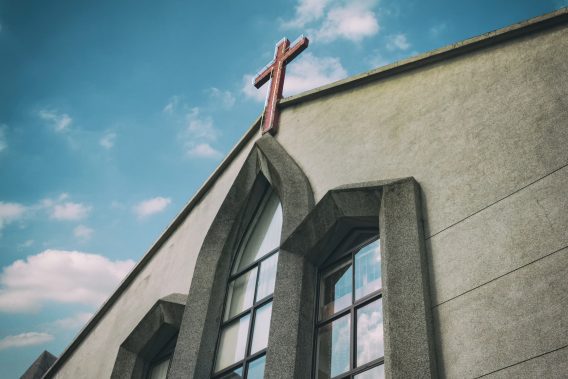 First Presbyterian Church of Atlanta already wanted to engage in ministry work focusing on economic empowerment of poor and at-risk populations when Ellen Adair Wyche, a FPC member, approached them with an idea. 
As Wyche explained to the Atlanta Journal Constitution  she was impressed with the Project Flourish, a social impact initiative for entrepreneurs launched by the First Presbyterian Church of Houston in 2017.  She wanted to replicate it for FPC.  "In the past, we have been the implementers," Wyche told AJC, "What we're trying to do now is be the catalyst."
The result was the birth of "Epiphany."  FPC's website describes Epiphany as , "..a social entrepreneurship initiative of First Presbyterian Church of Atlanta…created to promote individual economic empowerment…Epiphany is an incubator for entrepreneurs with innovative ideas to address social challenges. Our goal is to transform how we participate in God's mission for the world by serving people in Atlanta and beyond in fresh and effective new ways."
FPC intends to use Epiphany to award $250,000 to social entrepreneurs with innovative ideas. Entrepreneurs interested in receiving startup capital will have to pass the first round of judging to make it to the semi-finals.  Semifinalists will be matched with mentors, who are experienced church members, that will help them further fine tune their ideas.
In late February 2019 semifinalist will go before a 'shark tank' like panel of judges, also composed of church members, where they will pitch their ideas.  Unlike the NBC's Shark Tank, however, applicants can expect a friendlier atmosphere. 
Epiphany falls well within FPC's history of community engagement.  The 170-year old church operates a food pantry, a residential women's transitional center, and offers rent assistance and weekly breakfast for the homeless. 
All applications are due by October 11th and can be access online.  For more information about the rules and qualifications visit Epiphany's FAQ page.