A Christian Mother Speaks About Her Daughter's Abduction: 'We need her home.'
by Marco Robinson | 11:22 am, June 20th, 2019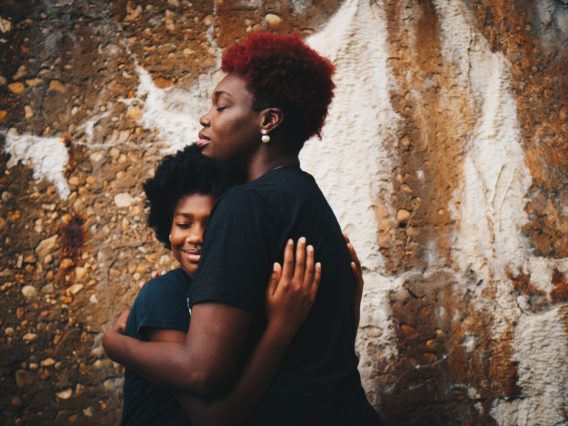 Recently, there has been an increase in persecution of Christians in Nigeria by Muslim extremists like Boko Haram and the Fulani.
Eighteen months ago Rebeca Sharibu's teenage daughter Leah fell victim to this persecution when she was kidnapped from her classroom by Boko Haram militants.
The ISIS affiliated Boko Haram abducted Leah and her classmates on February 18, 2018. The soft-spoken student's classmates were fortunately released, but Leah remains in captivity because she refuses to part ways with her Christian beliefs.
While Shairbu commends her daughter's strength, she admits that she wants her child home.
"I am so proud of her for not giving in," stated Shairbu.  "But she has spent her 15th and 16th birthdays in captivity and we need her home."
This week Shairbu has joined an activist group from Nigeria that will be in Washington DC with support from Save the Persecuted Christians and the International Committee on Nigeria. They are there to advocate for Leah and other Africans who are facing persecution in the continent.
The last time Sharibu saw her daughter was in a video sent by her abductors in August 2018.  Leah was in an Islamic niqab pleading for the Nigerian government to give in to the militants' demands or she would be executed.
Many activists believe that Leah is also being held as a sex slave while in captivity, and has been subjected to the most inhumane treatment imaginable.
Pleading for her daughter's safe return, Sharibu stated that she came to the United States to put pressure on Nigeria to act.
"I am here just to plead with the government of the United States to please put pressure or assist the Nigerian government to ensure that Leah is released, to ensure that us Christians at home are given some relief," said Sharibu. "We are a democratic nation and we need to have freedom of religion, and we know that is the heart of the United States.