YouTube Ministry Creates Wife Academy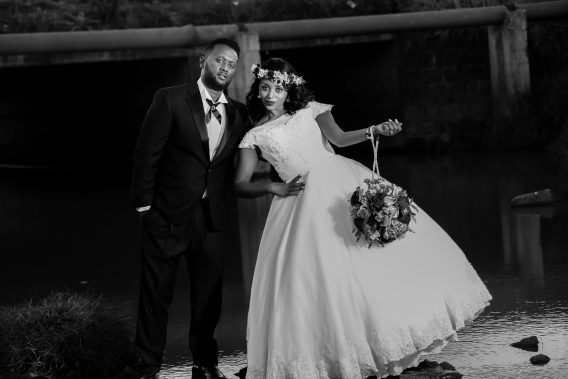 A new online course is aiming to equip both single and married women with the tools they will need as both wives and women of God.
The "Wife Academy" was created by Tanisha Flowers of the YouTube ministry Redefined TV.
When they are not making videos together, Tanisha's husband Jerry Flowers often posts videos of himself preaching.
Now, Tanisha is spearheading Wife Academy, which will feature 18 online courses for nine weeks. There will also be question and answer sessions, giveaways, a closed Facebook group and community of women to chat with.
Even though "wife" is in the name of the courses, a description of the digital program made it clear that women from all walks of life are welcomed.
"We are so tremendously excited to bring to you 'Wife Academy.' These Online courses were created to help and equip women, married or unmarried young or elderly in becoming who God wants them to be, so they can be who their husband or future husbands need them to be," the description of the course on the Redefined TV website states. " We (Jerry & Tanisha Flowers) are your instructors along with surprise special appearances from time to time with other great speakers."
The topics that will be discussed in the course are Proverbs 31 woman in the 21st Century, you're "His" bride before you're "his" bride, how to talk to him 101-102, let him be the man he needs your help, balance, his biggest cheerleader, intimacy and sex among others.
More than just equipping women with tools they will need in marriage, the course aims to help people become "more of the Kingdom woman God has called you to be."
Registration for the group is open from July 31- Aug. 24. The Wife Academy has been blowing Tanisha's mind already.
"It has been amazing the women from all walks of life are in this group and we are learning and growing in the Lord," founder Tanisha said in an Instagram video.
For more information about the course, click here.