There's A New Christian App Simplifying Online Dating For Believers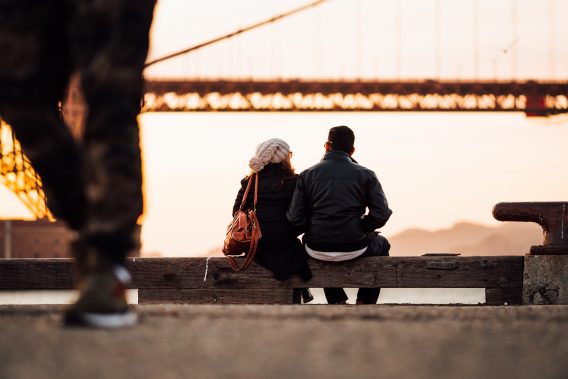 There's a new Christian dating app on the market that believes it can simplify how believers meet in the United Kingdom when the idea of finding love in church becomes complicated.
The creators of SALT say they were disillusioned with Christian dating, which led them to develop an alternative to other dating websites.
"Meeting others who aren't at your church can be surprisingly difficult. Meeting them online feels awkward, clunky and expensive," a description of the app states on the SALT website. "…The whole thing can be quite embarrassing and full of pressure!"
In a few weeks SALT will officially launch for those who have pre registered and refer a friend from the opposite sex to join. The goal is for the app to be less awkward than others on the market.
"…We got our heads together and created a simpler way for Christians all around the UK to meet," says a description of the app. "SALT is here to help Christian dating be ​a little less awkward and a lot more fun…"
The London based company is asking people to pre-register using Facebook or an email, create a profile and filter their preferences for the type of people that they would like to be matched with. Next, people will get an opportunity to swipe and match with Christians they may be interested in.
Finally, those on the app will get the opportunity to exchange messages. Other than being free, SALT prides itself on featuring safe practices.
"You can only get messages from people you've matched with," the website states. "So no more random waves ​or creepy curveballs."
SALT was not created by a corporation, but a group of Christian friends who saw new possibilities in the world of Christian online dating.
"We're not a ​big fancy corporation, just a group of friends,trying to make a small difference to something we care about," the website reads.
For more information about salt, please visit https://www.be-salt.com/.