Popular Millennial Evangelist Reveals Problem With American Christianity, Offers A Solution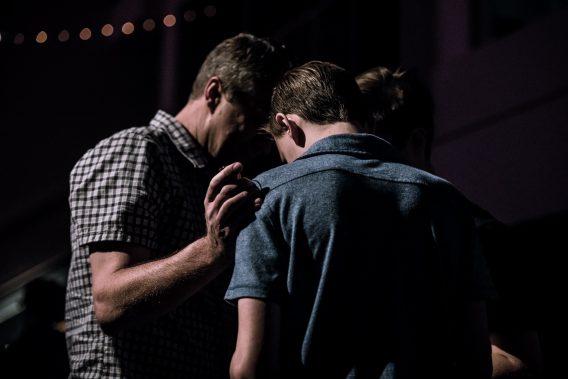 Is America doomed?
That's the title of the latest YouTube video from Christian speaker Clayton Jennings. The 30-year-old speaker and author said he is often asked how America can be changed in 2018 and how to reach the millennial generation.
Jennings offered his perspective about the problem with Christianity in America.
"The problem in America isn't the lack of churches. We have one on every street corner. The problem isn't a lack of Christian resources, or Christian books or even Christian videos like this one," he said. "The problem in America today is there is a lack of simple preaching of the gospel of Jesus Christ."
The popular speaker and spoken word artist who has preached at over 70 churches nationwide this year has been praying for a revival in America. In order for that to happen, he believes that people need to share more than a watered down version of the gospel.
"My generation is hungry we want something more. We've been fed for years now a watered down message that didn't work to save the generation before us and surely isn't going to save our generation," he said. "We need more Jesus. If America is going to be changed it starts with a move of the Holy Spirit."
Instead of only relying on a preacher to spread the gospel, Jennings says that everybody needs to do their part to pray and the message of hope with people who are lost and dying in their sin. However, believers people are lacking an authentic relationship with God.
"We have a lot of people who had an emotional experience with God but they've never been born again through accepting Jesus Christ as the savior. If we want to see revival in America the church has to get back to the simple message of the gospel," he said. "People in America know about God but few people know God. We need to get serious about God's work by sharing the gospel everywhere you go."