Be Loved: The Passion of Christ's Pursuit
by Candice Coates | 3:50 pm, January 11th, 2019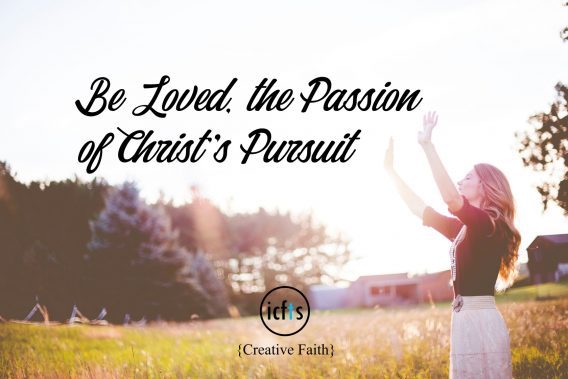 "I can touch more than the hem of Your Garment. I can touch Your heart." ~Candice Coates
Messiah Yeshua, Jesus Christ, the Mighty Right Hand of God, God Himself, the Creator of all and the Lord of all, Everlasting Father, Prince of Peace, The Mighty King…made Himself humble just to be near to us.
How great the depth of His love, often misunderstood, often misrepresented. But His light is too fierce for darkness to overshadow.
His love is too tenacious and open for us all in Spirit, Grace, and Truth to be denied.
His passion on the cross is the evidence of His pursuit of you and me. Even in our sins when we were counted as enemies Christ chose to step into the darkness to draw us back to His heart with His cleansing light.
"But God demonstrates his own love for us in this: While we were still sinners, Christ died for us." ~ROMANS 5:8 NIV
No matter where you may find yourself, be it on the outside of faith looking in, secure in your walk with Him, or seemingly spinning in spiritual circles, trust that His love is for you and that He will secure you.
Allow yourself to be loved, no matter what your circumstances may say. His heart is ever for you. He pursues you fiercely and loves you with the greatest of passion.
For more encouragement, take a listen to this song, "Be Loved," by Christy Nockels.
Be loved by Christ, be pursued by Him, and be enthralled in His passion and peace for you!
~Poeima, Poetry in Motion
Candice Coates is an author, blogger, and contributor to Ambo TV.  This article originally appeared on her website www.icameforthesoup.com.