Youth Preacher Says Fight Insecurity With These 3 Tips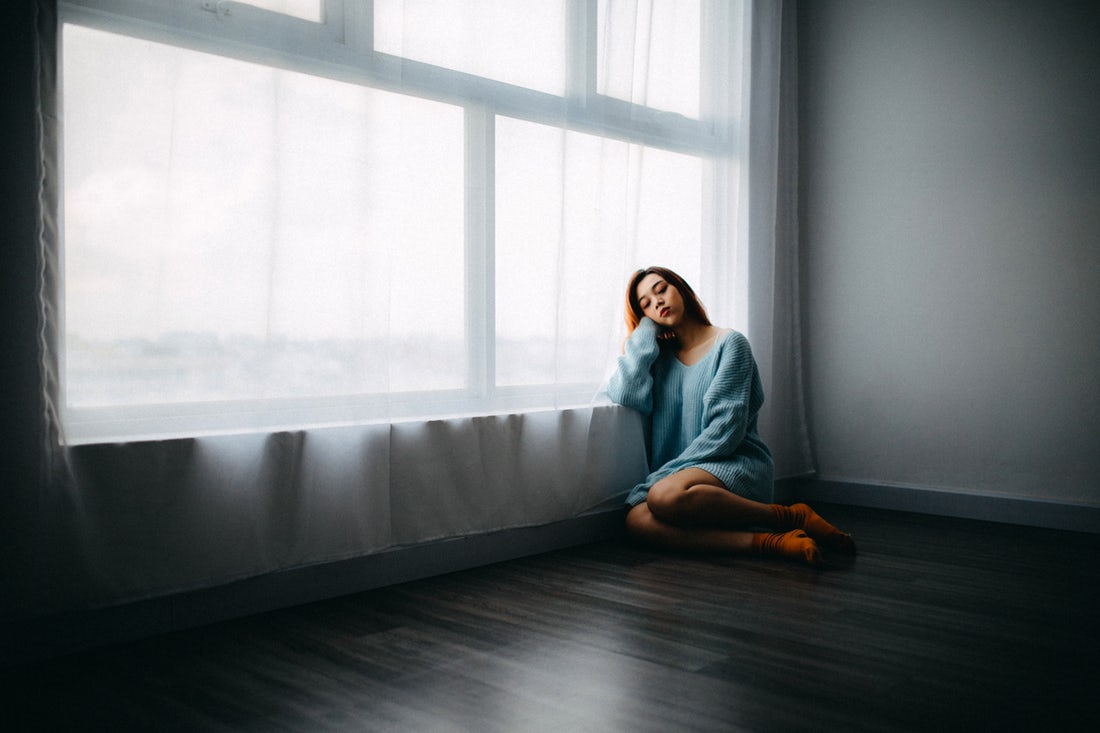 Countless people struggle with insecurities in their adult lives, but one youth pastor is revealing some tips to overcome those feelings with faith.
In a blog post titled "Insecurity Is An Assasin," preacher Brandon Cormier defined what the lack of confidence means.
"Insecurity is the quiet voice whispering into our hearts. 'You'll never add up,'" he wrote. "'You'll never be good enough. What you have is not needed. What they have is better.'"
When damaging thoughts like those sneak their way into people's psyche, Cormier suggested three things to do.
1. Fight For a Culture of Honor
"Honor has a way of dismantling insecurity. Honor declares, 'I need what is in/on your life,' while simultaneously communicating with great humility, 'You need what is in/on my life,'" he wrote. "We are exposed to dishonor on a daily basis via social media and even in some of our face-to-face interactions. This desensitizes us and results in a counterfeit version of Christianity where both young and old alike are plagued with insecurity—never really harnessing the full gifts and callings of God on our lives!"
2. Assess Your Gift and Understand Your Anointing 
Cormier also suggested that people can assess their gifts and understand their anointing to combat insecurity.
"You do not have to vie and compete for the gift in someone else or the anointing on someone else! Take the time to complete gifting and personality tests, and even more importantly invest in the development of your gifts," Cormier wrote. "Nothing keeps insecurity at bay like humbly acknowledging that every gift you possess has come from the 'father of lights' above."
3. Prioritize and Value Your Gardens
Finally, the minister urged people to prioritize and value their proverbial gardens.
"One verse that became a PILLAR of truth for me in one of the most insecure seasons of my life is Colossians 2:10, 'In Christ, you have been made complete.' I cannot tell you how many times I have spoken (and continue to speak) this over my own life while preaching this to thousands of teenagers through the years: 'In Christ, I am complete…full…lacking NOTHING,'" he wrote. "This verse coupled with another scripture I first heard in an old Israel Houghton worship song that says, 'He [God] rejoices over you with singing and dancing' have become the chief antidote for insecurity in my life. See Zephaniah 3 for the full passage; it will deposit the delight of God in you."
The preacher believes that spending more time with Jesus Christ will ultimately lead to fewer feelings of insecurity.