Tim Tebow's Mom Talks Power of Influence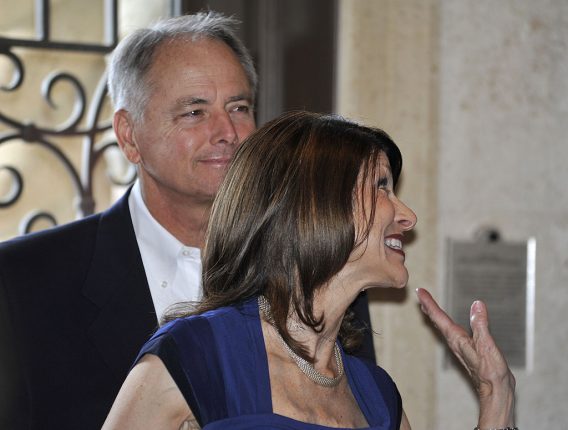 Tim Tebow's mother, Pam Tebow, is reminding women about their power of influence.
"We're all in different seasons of life and have different opportunities," Ms. Tebow said on a recent episode of "Charisma Connection." "No matter whether we're young or old, we still have the opportunity, as long as we are still breathing, to have a positive impact on the people around us."
According to the mother of minor league baseball player Tim, women can look to their influence as part of their purpose.
"We all want a reason to wake up and have something to look forward to that's bigger than just starting a job or a class or our home environment," she said. "We want a reason to keep on keeping on. The purpose of influence gives us that reason."
The mother of five previously spoke about influencing her children with scriptures as she raised them. She recalled how her famous son Tim is still excited about learning the word of God.
"He wants to hear and we appreciate that, because that's what a disciple is, a learner, and he's still willing to learn," she once told the Baptist Press. "Learn about being a better football player, learn about what Scripture says about different subjects…"
Tim is known for being outspoken about his faith from the time he won a Heisman trophy while playing college football to when he publicly vowed to remain abstinent until marriage. While his mother knows that he is not perfect, she is grateful to have a son that stays grounded in his faith.
"I'm not saying he's perfect," Tebow emphasized graciously. "I never want to insinuate that, none of us are, that's why we need Christ. But we're grateful that he's been able to maintain his convictions and his strength."
(Photo by Rick Wilson/Getty Images)