This YouTuber Broke Free From Approval Of Followers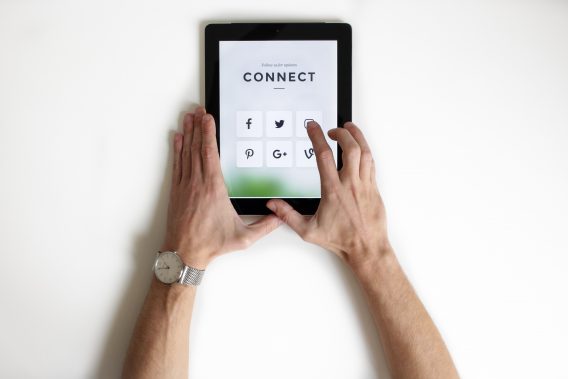 One YouTube influencer is reminding people why life is about so much more than likes from followers
Kytia L'Amour has over 60,000 subscribers on YouTube. Still, the actress, singer, model, and dancer who has performed with the likes of Bruno Mars, Katy Perry, Drake, and Chris Brown said that she is admitting that she too has fallen victim to wanting to impress other people on social media.
"I remember when I would constantly refresh my social media feed and check on how many followers, likes, and comments I had gained…in the last five minutes," she wrote on Instagram. "We're so used to the public grading system that we find our worth in other people's feedback. I used to judge my work by how much 'internet applause' it got."
Kytia has questioned posting her videos because she did not get the approval that she wanted.
"Right before I published a video or post, I'd be so excited about all of the hours that went into that content. I knew it was great…until no one agreed with me," she admitted. "If it were better, surely it would get attention and others would appreciate my efforts. It's a struggle to maintain your confidence if it's not coming from inside of you."
However, all of that changed when she matured in God and looked to Him to determine her value.
"An amazing side-effect that came from me intentionally maturing in the Lord last year was God helping me to see value in a completely different way than I was used to," she revealed.
Still, that doesn't mean the struggle of seeking approval doesn't exist.
"Sometimes you may want to scream 'Will it ever be enough?!' Enough for your boss, your friends, your family, your church," she said. "Will your best efforts ever be enough? I'm here to tell you that the only true unshakable peace you'll ever receive comes from knowing that you're exactly where you need to be, doing exactly what you need to be doing."
In order to break free from that cycle of wanting to get likes, attention and other forms of approval from others, Kytia stressed the importance of surrendering everything to God.
"That only comes from surrendering everything to God and allowing Him to guide you," she said. "That will always be enough for Him, and no one can take that away."