This Teen Created Christ Centered Business Model, Helping Thousands Get Shoes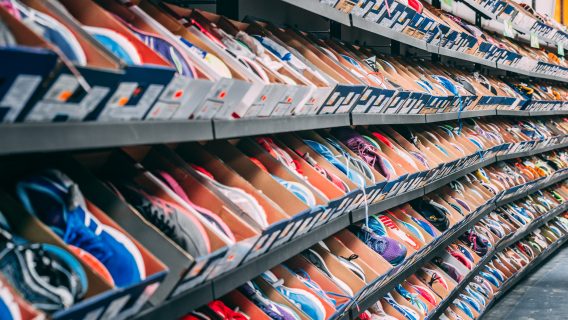 One 17-year-old boy has created a Christ-centered business model that is helping thousands in upstate New York.
Matthew Servello founded a charity called Soles for Christ. The charity resells expensive shoes and uses the profits to buy shoes at a lower price which are then given to those who struggle to buy their own.
Last year, Soles for Christ donated an estimated 3,000 pairs of shoes worth about $11,000. This past Christmas season, the charity that consists of a team of young adults raised  $4,000 for shoes that can be worn by refugee children in Nepal.
For some time, Matthew has taken interest in buying and reselling shoes. Now, he sees the benefit of doing it for kids in need.
"A toy is great. It shows a kid that they're loved, but here's the deal: The shoes work because it's so practical and they've never had anything new," he said in a Utica Observer-Dispatch report.  "You're giving them something that's a gift. It's new and practical. They can use them day-in and day-out."
While some may question how long the youth can sustain their charity, Matthew is trusting God with the process.
"That's always been a fear of ours. Maybe it's not sustainable. Maybe it's going to die down," he said. "But I believe that God has came through … we never did something and came up short on money. Every time people have laughed at us and said it's impossible, can't happen, won't happen, we came with more than enough."
The movement has spread throughout the Redeemer Church that Servello is a part of and beyond. The church was founded by his grandfather, Rev. Michael Servello.
With the support of his church, Matthew seems to be building his own legacy.
"One day, I'm going to be 6 feet under dirt and it's not going to matter how much money I have in my bank account," he said. "You know what's going to last? It's what I did for people. That's our heart."