This Is What Pastor Carl Lentz Thinks About Past 8 Years Of Hillsong NYC
by Christine Thomasos | 10:46 am, February 18th, 2019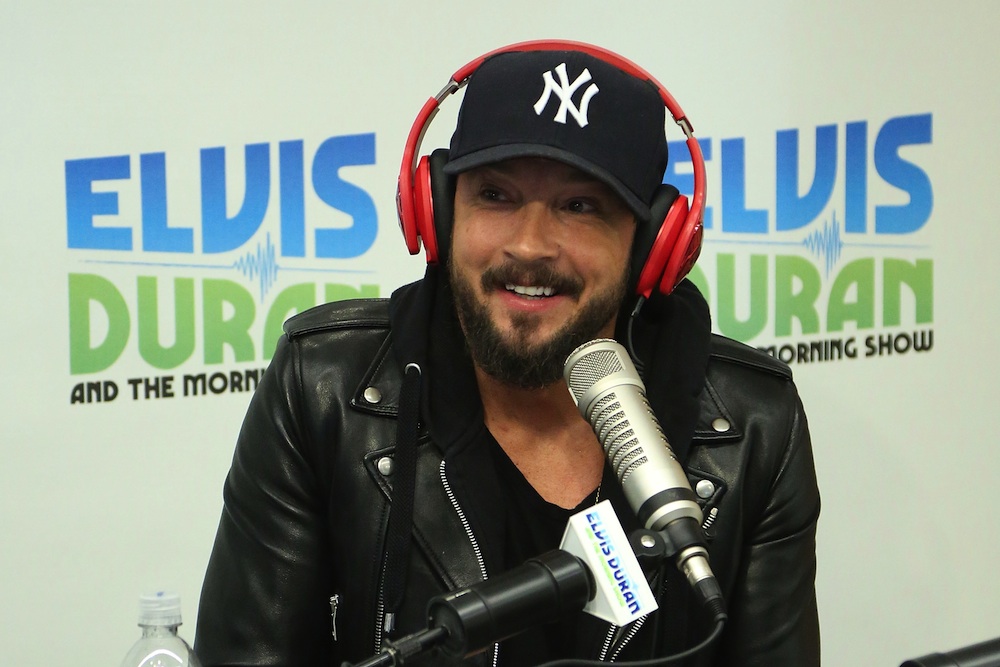 Hillsong NYC recently celebrated its eighth year as a church, which led Pastor Carl Lentz to reflect on its impact.
The megachurch has grown tremendously over the past eight years, with five services in Manhattan.  Lentz says that people ask him if the growth was something that he foresaw.
He reflected on that answer in an Instagram post.
"People ask me often 'did I expect what we have seen so far.' My answer is always that I am an Ephesians 3:20 guy.. 'God is able to do MORE,'" he wrote. " My expectation was for God to be faithful and that's been exceeded a million times over."
Lentz' decided to switch gears and reflect on a recent sermon called "Peace In Your Pocket."
"I am so blessed to be part of this journey with so many people who love the same cause," he said. "This message about 'PEACE IN YOUR POCKET' resonated with people I believe, because although it's always been a theme in our church, perhaps its still under talked about at large."
With that, the pastor encouraged people to embrace their vulnerabilities so that God can work through them.
"It's ok to be vulnerable, its (sic) ok to admit when your (sic) not ok and when you don't have it all together. JESUS thrives in those conditions," he said. "Because when you do that individually, God can intervene. When you live like that as a church, God actually begins to use the areas that can seem overwhelming and under-equipped, to bring hope to others."
The next eight years aren't clearly outlined for Hillsong NYC, but Lentz insists that the church will pursue peace in the process.
"I don't know what the next 8 years will hold, but I know that we walk forward with PEACE. That God is with us," he wrote. "That has always been enough, and always will be.."
He closed by encouraging people who may be struggling.
"If you happen to read this today, and you are 'suffering in silence,' please do not! Tell somebody," he said. "Lean on somebody. A brighter day is coming, so keep fighting!"
(Photo by Taylor Hill/Getty Images)