Sadie Robertson, World Vision Using Social Media For Good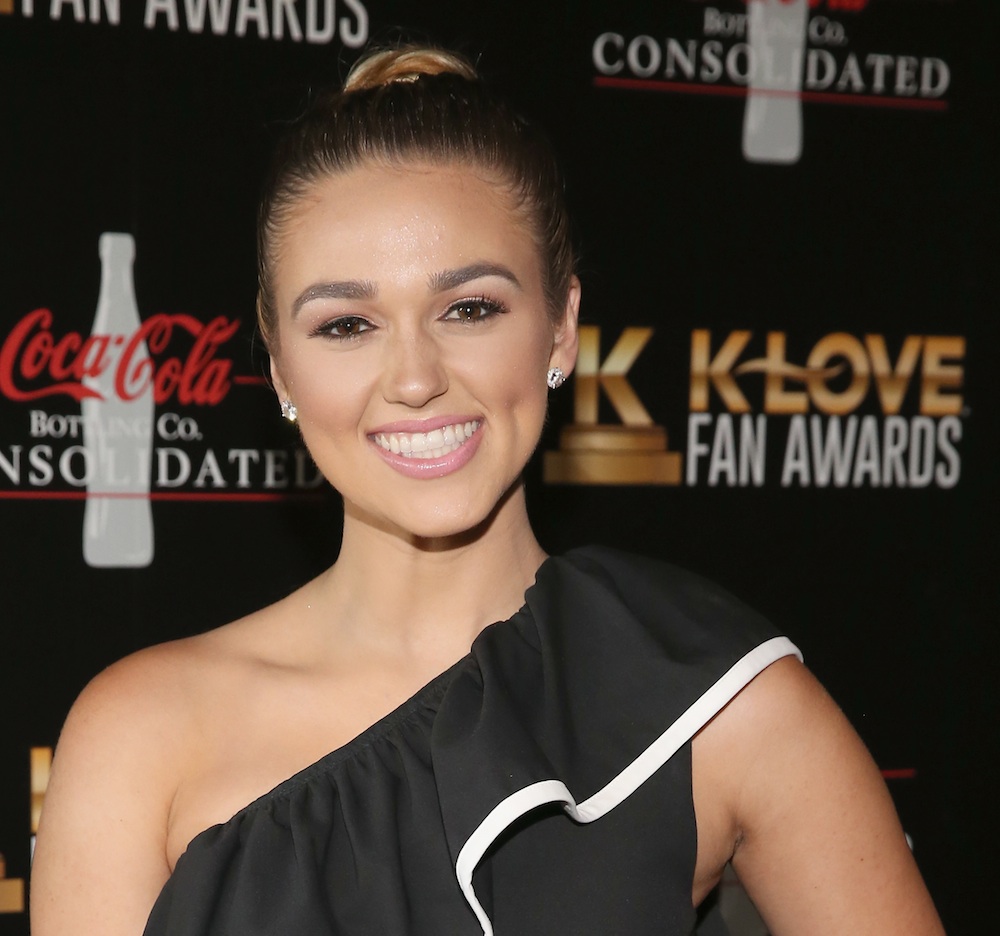 Sadie Robertson and Christian organization World Vision have come together to use social media for the greater good.
World Vision has a new #ShineBright campaign which encourages people to submit their prayers on social media and spread encouragement. Robertson, the 21-year-old author and motivational speaker who got her start on A&E's Duck Dynasty, introduced the campaign on World Vision's social media this week.
In a video, she shared some of the mean comments that people have said about her on social media.
"You are a fake, you are cringe worthy, you don't have the face for no makeup," Robertson said, reading the comments from cards. "These are the comments that people have made to me on social media. And if I'm being honest, they hurt and they make me want to retreat from the world."
Instead of giving in to those feelings, Robertson remembers her purpose in God.
"But, God calls us to go into the world and to love others and when we unite together we can light up the whole world with hope," she said. "My hope is that every child around the world would know who God has called them to be and know the love of God."
This Christmas season, Robertson said she is uniting with World Vision to help kids around the world believe in themselves.
"We want to show kids everywhere that we believe in them. That's why we're asking you right now to light up your social media," she said. "Share your hope for kids and watch the love spread."
World Vision is a global Christian humanitarian organization that focuses on helping children and their families overcome struggles like poverty and injustice. The charitable organization is calling for people to join their movement to spread love on social media.
"Social media should be a place for love and encouragement," the organization tweeted this week. "Join @sadierob & submit your prayers for a better world below, to be displayed on the Hope Tree in the heart of #NewYorkCity at World Vision's Give-back Gift Shop!"
(Photo by Terry Wyatt/Getty Images)