Pastor William McDowell Reveals How 20-Year Vision Came Alive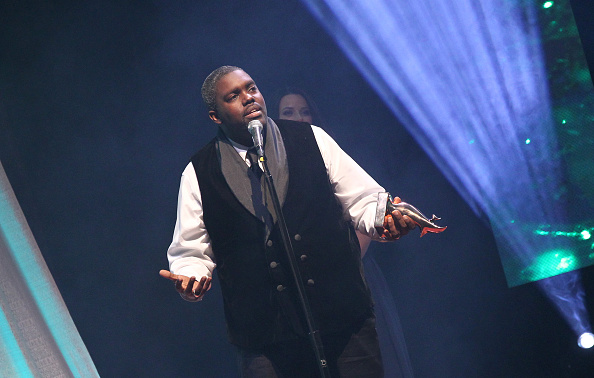 Long before Pastor William McDowell opened the doors of his Deeper Fellowship Church or even became a Grammy-nominated gospel singer, he had a vision to provide people with intensive worship training.
This week, McDowell saw that vision come to life with his Deeper Worship Intensive (DWI), which includes four days of mentorship and training for people who feel called to be music ministers. The pastor and singer reflected on how the vision that he had over two decades ago has come to life.
"21 years ago I had an open vision from the Lord that altered the course and trajectory of my life. I said yes to God even though I had no idea what that yes would mean, where it would take me or how long it would take," he said on Instgram. "I've learned that yes is an unfolding word. This yes changed my life."
That vision was what led McDowell to move to Orlando.
"This yes was the reason I moved to Orlando and submitted to the hiddenness of God while preparing for the timing of God. My mentor and masterful teacher, the Holy Spirit guided me and comforted me through ups and downs, highs and lows, twists and turns and to this day," he revealed. "I had no clue everything I would see and do and go through in between that open vision and today. I didn't see the cd's, I didn't see the traveling to 50 different nations and counting. I didn't even see @deeper_church."
Looking back at all of the things that have come together to compliment his vision, McDowell can't help but to glorify God.
" All those things were part of the ever unfolding yes, but I did see this part. I saw DWI and I'm overwhelmed by the faithfulness of God," he said. "People from around the world registered and are gathering for the next few days in Orlando for the beginning of a dream. Can't wait to see what God does!"
(Photo by Terry Wyatt/Getty Images for Dove Awards)