Pastor Who Predicted Score in AFC Championship Has Prediction For Super Bowl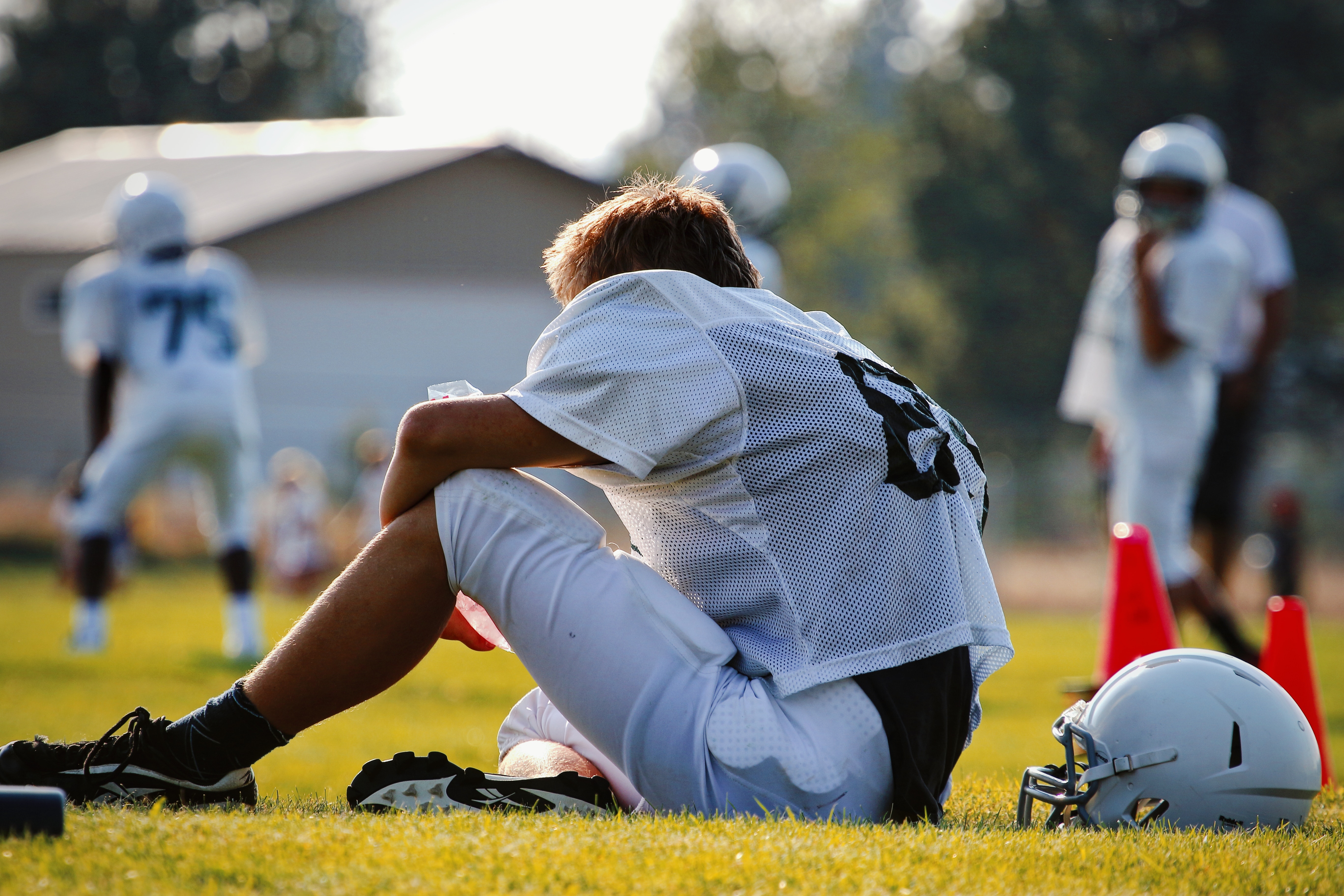 If you're trying to finalize your Super Bowl predictions, then you may want to go to church.  
Rev. Mark Tanner of Skowhegan Federated Church has made his prediction on who will win the big game, and based on his record you may want to take heed.
Before the Patriots faced the Kansas City Chiefs in the AFC championship, the New England pastor predicted the final score of the game.  He had his church secretary post his prediction on the church's sign outside two days before the teams played each other.
"God doesn't have a favorite team but the pastor does!!! Patriots 37. Chiefs 31," the sign read.
Remarkably, the Patriots were able to secure the victory in overtime, with the final score matching perfectly with Tanner's prediction.
Now the clairvoyant pastor and Patriots fan has made his prediction for the Super Bowl. Not surprisingly, he has New England securing the victory.  Keeping in step with last time, he has decided to make his prediction public by posting it on the church's sign again.
"God doesn't have a favorite team but the pastor does!!!," the sign states,  "Patriots 34, Rams 24."
Tanner unveiled his prediction on Thursday and explained how he calculated the score. 
"I'm just thinking that, based on last year's Super Bowl, I think the Patriots have something to prove this year," Tanner stated. "I think it'll be a good game, but I'm not necessarily thinking it's going to be a close game. They want to prove that they're not old, that they're talented."
The Tanner household is very serious about their New England sports, especially football.  In their home, there is a small shrine on the hearth of their fireplace with framed pictures of the Patriots.  When the Patriots won the AFC title, Tanner was in his home surrounded by his wife and adult children cheering their team on. 
While the 62-year-old pastor predicts a Patriots victory, he is not claiming divine inspiration or revelation.  Ultimately, for Tanner, his prediction is less calculation and more about his instincts.
"It's really a gut feeling, seriously, a gut feeling; it's going with your gut."