Pastor To Church Vandals: 'Don't Steal, We Will Give It To You'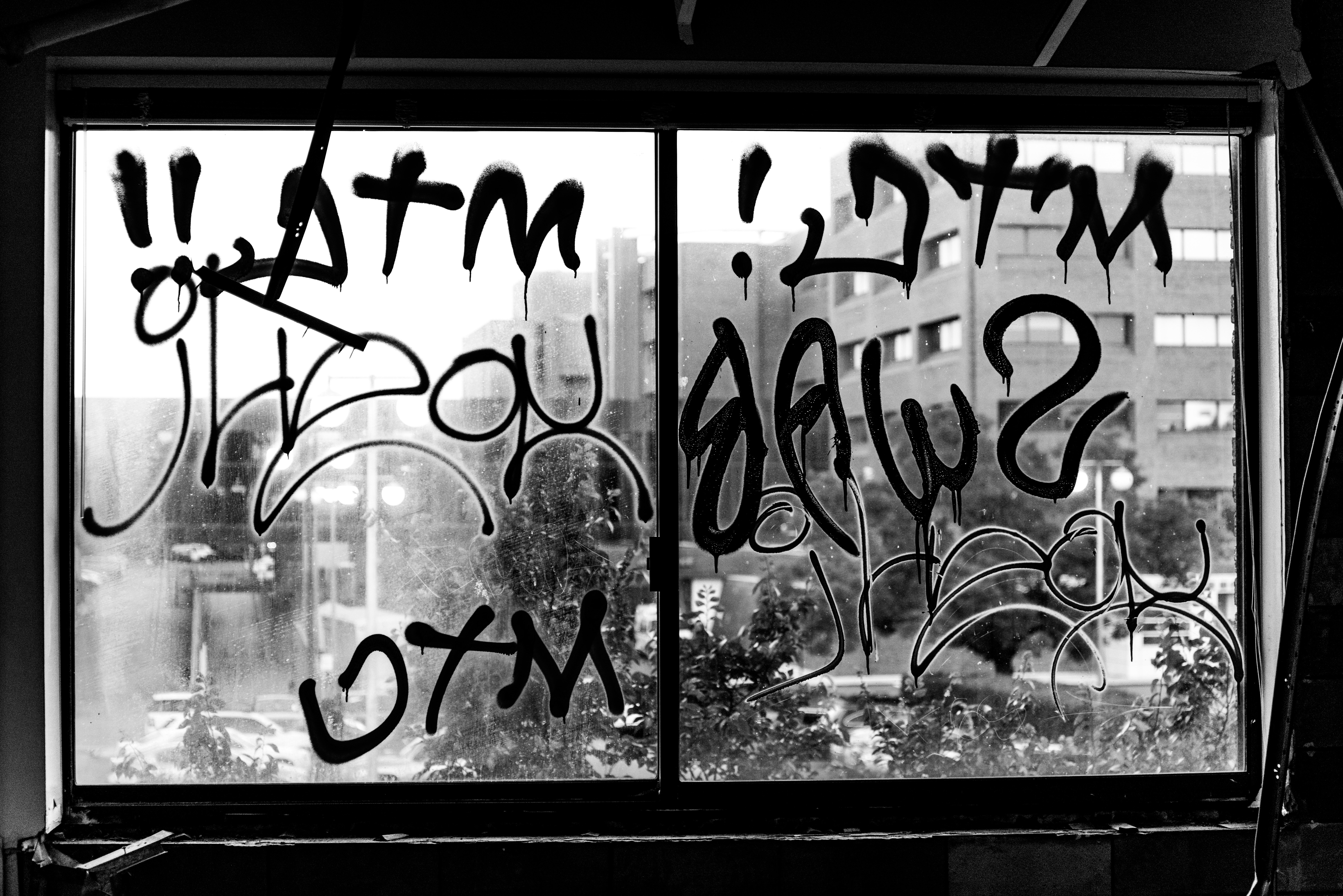 The Gateway Cathedral in Trotwood, Ohio has been broken into three times this month, but that isn't stopping its pastor from wanting to give back to the suspects.
On Saturday, Pastor Norman J. Scearce and his church offered the community free supplies like clothes and household items. The giveaway takes place after thieves vandalized and broke into the church which resulted in hefty expenses.
The pastor had the suspects in mind when arranging the giveaway for the community.
"We will be giving away some clothes…Anything we think the community will need," the preacher said of the event, according to WDTN News. " You don't have to steal it. We will give it to you."
Scearce revealed some of the recent damage that his church has overcome during recent break ins.
"They are breaking glass. Prying open doors to get inside the building," he revealed. "This most recent time they broke the glass on the entry doors to come in."
Instead of breaking into the place of worship, the pastor urged the vandals to ask for the things that they may need. The church has provided free goods for those in need in the form of a blessing box/cabinet which they keep filled with essentials.
The box is located in front of the church. In spite of the setbacks, Scearce has made it clear that his church is dedicated to serving everyone in the community.
"We belong to you. All you have to do is ask," the preacher said. "We are here to serve the Trotwood community by any means necessary. We are dedicated to that."
The community has shown support for the church by continuing to help fill the blessing box when thieves and vandals attempt to steal from it. The ordeal may be frustrating, but the church has stood firm in its faith and sent a message of thanks to the community.
"When someone breaks into our church, yes it's frustrating. However, God continues to remind us why we're here," a message on the church's Instagram page reads. " When the devil thinks he has scored 1 point, God scores 100! To my community, THANK YOU! Please feel free to fill the blessing box with whatever you can whenever you can."