Pastor Honored After Passing Up Check To Find New Church Home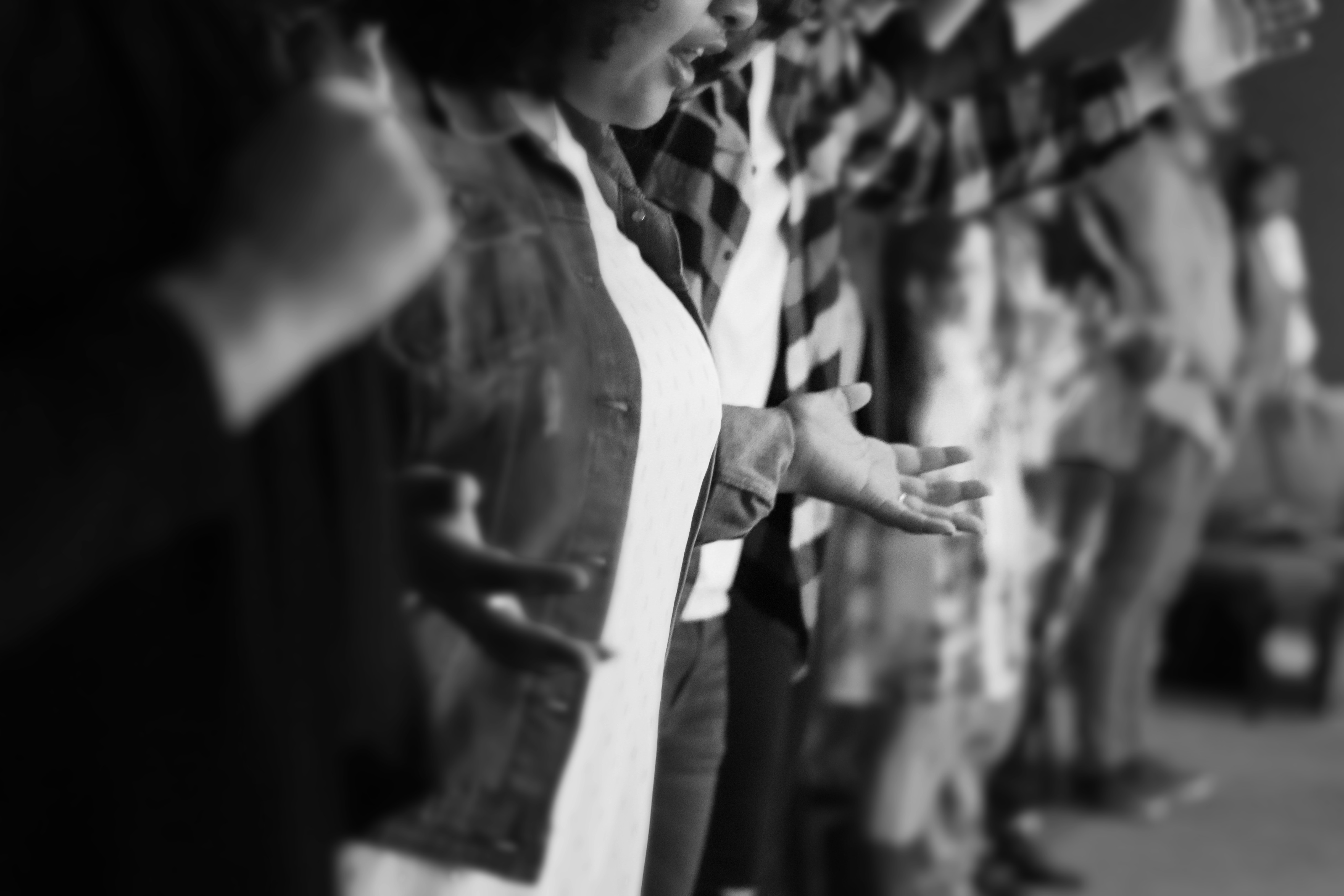 For almost a year, one pastor decided to pass up his paycheck in order to move his church into a space where it could help the community better.
Pastor Daniel Beard leads Action Church in East Ridge, Tennessee where a local news station honored him with $500 for the work he has done in the community without payment.
Action Church Member Rhonda Spencer presented her pastor with the honor.
"Hi pastor, on behalf of NewsChannel 9 and the McMahan Law Firm, we would like to Pay It Forward to you, for all you do for the community of East Ridge and surrounding areas, and love and support you provide in the church," she said in a NewsChannel 9 report. "You are so welcoming and you put your faith in action."
The congregation was there to cheer on their pastor who spoke about the faith that he had for God to supply his needs when he wasn't getting paid.
"For my wife, she was like how is this going to work? How is this going to happen," he said. "So I encouraged her, saying God is going to take care of us."
The initial decision to pass on his paycheck came about in 2016 when the church was meeting in a remodeled used car garage. On the first Sunday 110 people showed up. There were only 64 chairs. Beard vowed not to take his paycheck until the church found a suitable home.
The church has impacted the community with homeless outreach, partnering with the local food pantry and hosting a clothing closet that distributes warm and clean clothes.
According to Rhonda, the preacher genuinely loves the city that he serves.
"He loves the city of East Ridge," she said.
The church has become a special community for Rhonda who says she feels at home there.
"I've never been in a church that I've felt so at home, and you feel like you have a second family there," she said. "It's a huge mixture of people, it's not your ordinary, everyday church."
To learn more about Action Church click here.