Pastor Carl Lentz Shares What He Learned After Turning 40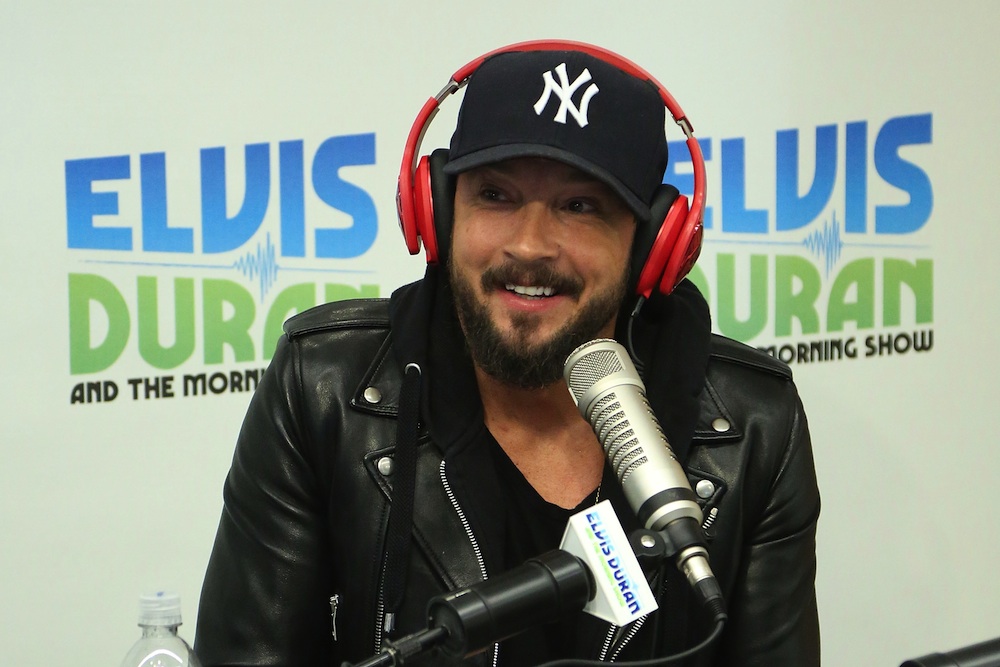 Now that Pastor Carl Lentz is 40, the leader of Hillsong NYC is sharing some life lessons with the world.
Last week, Lentz celebrated his latest birthday with close family and friends like fellow preachers Steven Furtick from Elevation Church and Chad Veach from Vous Church. On Monday, he hopped on Instagram to reflect on some truths in his life.
"As I look back and ahead, I know these FEW things for certain: My strengths are stronger than my weaknesses. My friends are louder than my critics," he wrote. "My future is more exciting than my past. God's mercy is more enticing than my sin."
Lentz reflected further by acknowledging positive things in his life.
"Grace giving is more powerful than grudge holding. My wife is more captivating than any caption can contain.. my calling is more crucial than my comfort," he wrote. "And that familiar cliche that goes 'I may not be where I want to be in every area of life, but I know I'm not WHERE I SHOULD BE or DESERVE TO BE, had it not been for Jesus.' Yea, that's not cliche for me, more like my life story!"
The pastor thanked his friends who have been "faithful for so long" before honoring his parents, Steve and Cathy Lentz. Steve Lentz, the preacher's father who serves as legal counsel for Hillsong Church, honored his son in his own special Instagram message Tuesday.
The father spoke about how appreciative he was of his son's friends.
"Proud of @carllentz and of the wonderful next generation of world changing pastors and friends that he has in his world! We appreciate and pray for @vouschurch @stevenfurtick @chadcveach and for @justinbieber," he wrote. "Thanks to legendary friends of @hillsongnyc like @johntermini and @kanekeatinge…friends from the start! Friends matter… choose people who can take you higher and dream with you for bigger and better victories for God!"
(Photo by Taylor Hill/Getty Images)