Man Walks Giant Cross From South Carolina To Grand Canyon To Showcase Jesus' Power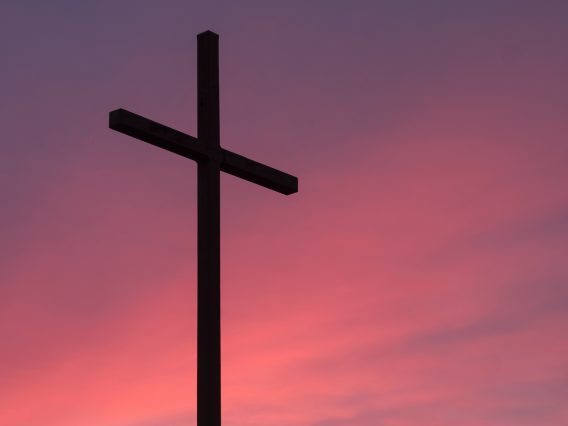 One man is carrying a giant cross from South Carolina to the Grand Canyon to showcase the power of Jesus Christ.
Acie Burleson, 34, started his journey walking from state to state in early March. He plans to reach the Grand Canyon this month.
While Burleson and his cedar cross have gotten some reactions from onlookers, his faith walk has also been a part of some life-changing testimonies. In a Carolina News & Reporter piece, he recalled one such testimony where his faith walk stopped one woman from taking her own life.
"There was a woman driving and she was just looking at me, so I waved like 'Hello' and kept walking. She then cut me off and is just falling out of her window weeping and crying," Burleson shared. "Just like that crying and I was like, 'Oh my gosh what's wrong? What happened? Are you alright?' and she said 'I was one block away from killing myself and you stopped me.'"
That experience is precisely the reason that Burleson continues to carry his cross.
"That is the power of this," he said. "That is Jesus behind it."
While traveling, Burleson doesn't ask anybody for a ride or place to stay. Yet, God has been providing both things above his expectations.
However, that does not mean things have always been easy. In Memphis, he recalled people calling police on him for holding up traffic on the bridge.
What could have been a tough moment for the man on a mission actually turned out to be a blessing. The police that were called to the scene actually helped him get across the bridge instead of charging him once they heard his mission.
"I told them my story and instead of charging me, they helped me get across the bridge!" he told Faithwire. "See, what the devil meant for bad, God used for good! I love Jesus!"