Lutheran Church Charities Send Comfort Dogs After Shootings in Texas and Ohio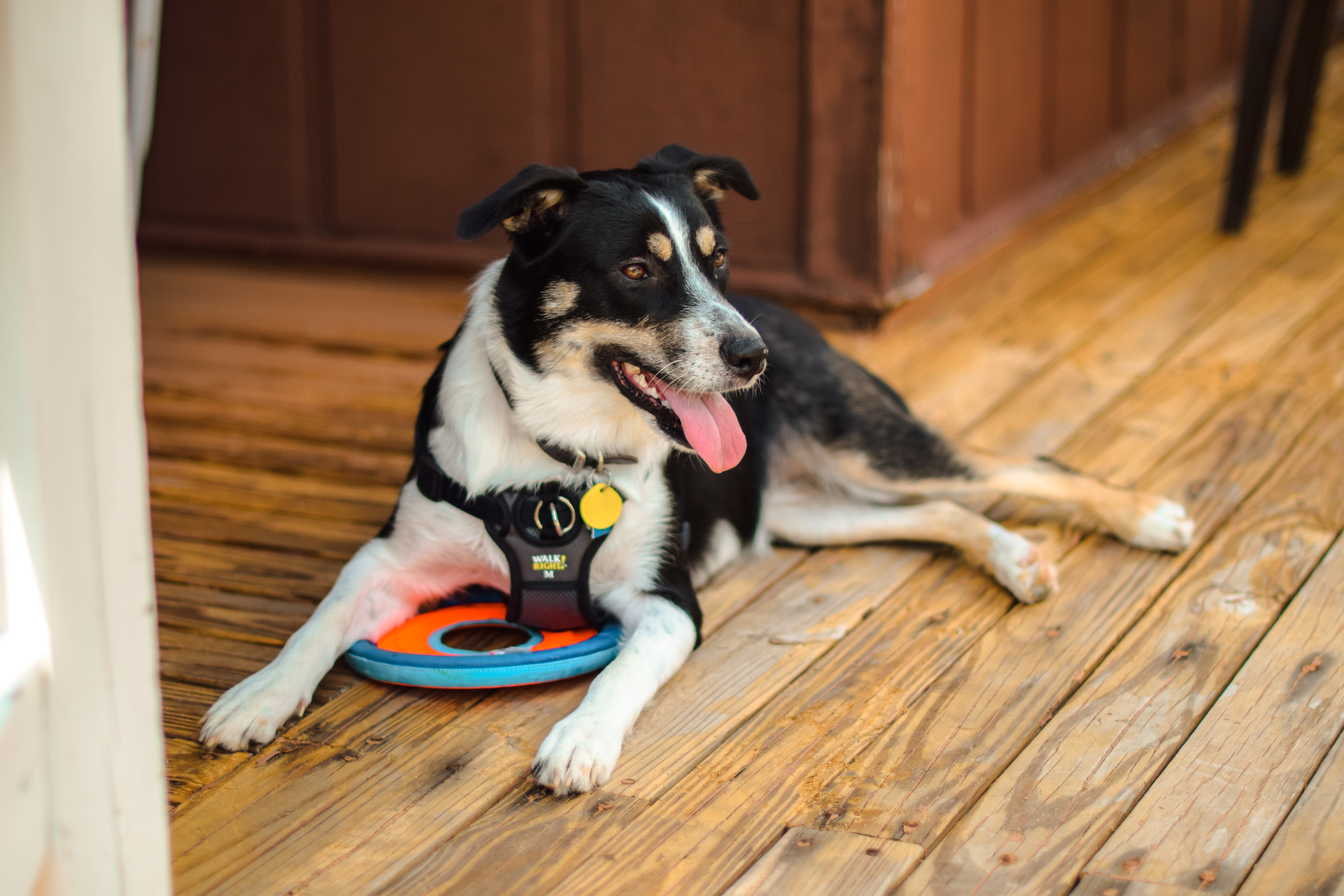 The nation suffered unspeakable tragedy this past weekend as two gunmen murdered 31 innocent people in El Paso, Texas, and Dayton, Ohio. While communities struggle to comprehend the senseless violence and put the pieces back together, the Lutheran Church Charities have sent comfort dogs to aid in the healing process.
"Our Comfort Dogs are on the road to Texas and Ohio for the shootings as I write this – with the other Comfort Dogs clearing their schedules…to be able to deploy," wrote Tim Hetzner, President/CEO of the LCC.
The LCC, founded in 1947,  is a non-profit organization that supports Christian human care ministries. One of its ministeries is the K-9 Comfort Dog Ministry. It only sends comfort dogs when they have been invited, and they never charge for their services.  Instead, the K-9 ministry relies on donations to cover the costs of reaching hurting people.
"The dogs provide a bridge to generate conversation and then if they want to take it further, we're there to listen," said Nancy Borders, an official with the LCC, as she stood in front of a business in Dayton with one of the golden retrievers.
The dogs wore vests with their names stitched on them and a message to anyone passing by that simply said, "Please Pet Me."
Taking the retrievers up on their offer, people did stop to pet them. One person even laid down in the street with a dog as she processed through her emotions.
"My heart breaks when I think of all the individuals, families, and all the First Responders that are affected by these senseless acts," said Hetzner.  "I want to cry out and say "HOW LONG OH LORD" will this continue. I know His answer – Be Faithful in Doing what I called you to do – Bring my PRESENCE to those suffering and show my Mercy and Compassion to them. Give them HOPE that the world can't and never will."
To learn more or donate to LCC's K-9 Ministries, you can visit their website by clicking here.