This Is How Bishop Marvin Sapp Balances Being A Dad, Preacher, Entrepreneur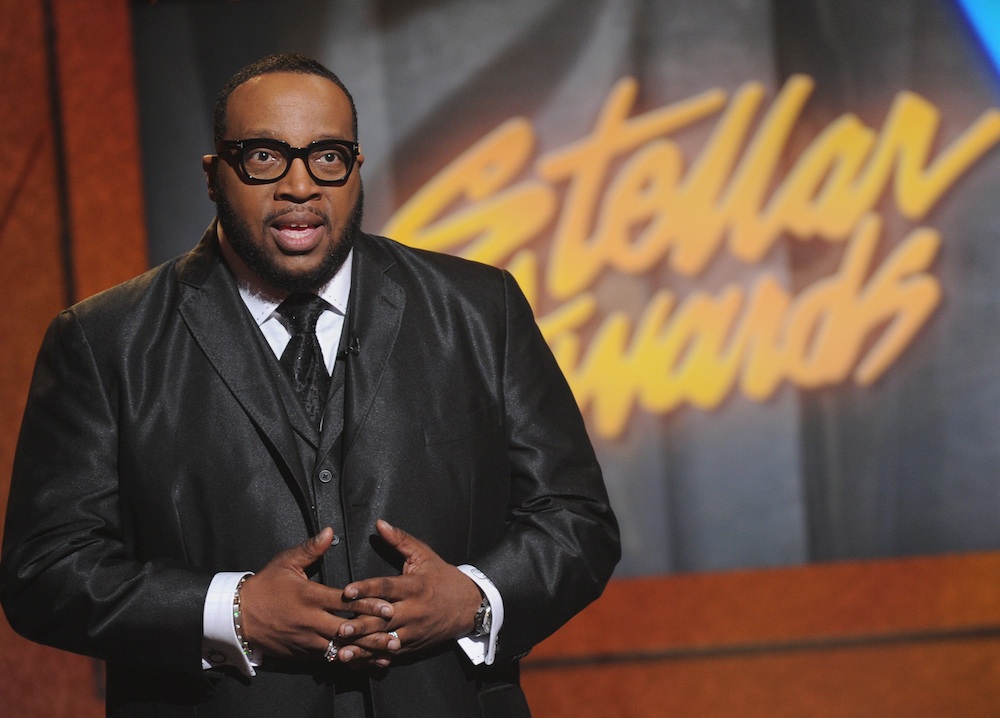 Bishop Marvin Sapp is revealing how he is able to balance being a preacher, renowned gospel singer, radio show host, entrepreneur, and father of three.
In a recent interview with Radio Facts, Sapp opened up about his recipe for success which includes a very important ingredient–priorities.
"Well, everything for me is about priorities.  You know, you prioritize what's most important, so, you know, first and foremost, before I'm anything, I'm a father," the single father shared. "I made sure that I put all of my emphasis and all of my energy into ensuring and making sure that my three children were healthy emotionally, mentally and physically.  And, um, I just felt like, you know, I can have my life later, after I make sure that their lives are on course."
After his children, Sapp spoke about factoring in his church Lighthouse Full Life Center and music.
"And then after that, you know, I'm a pastor. I'm a pastor at, actually, two churches; one in Grand Rapids, Michigan, and one in a town that's about 40 miles away called, Muskegon, Michigan," he said. "Then, after that, I'm the recording artist.  And then, after that, are all my other entrepreneurial efforts."
Sapp detailed some of those endeavors that may not be publicized as much as his singing career.
"From the charter school piece to the daycare, to the full-service salon, to the events centers. I didn't go into everything else that I'm really, more or less, passionate about," he said. "I'm really trying to function in all of those gifts that I feel like God has given me."
Sapp likened his efforts to a scripture found in 1 Corinthians 9:22 which states, "To the weak became I as weak, that I might gain the weak: I am made all things to all men, that I might by all means save some." (KJV)
"I'm just trying to be all things to all men.  You know that, you know, that's what the Bible says," he said. "You gotta be all things to all men, that you might win some. So, I know I'm not gonna win 'em all, but I think that if I do the very best that I can to be everywhere and to make sure that the message that I'm trying to convey is crystal clear, I really think that I'm going to position myself and other people, so that the rest of their days be the best of their days."
(Photo by Rick Diamond/Getty Images)