Hillsong NYC Pastor Carl Lentz' Preacher Wife Reveals How We Find God's Will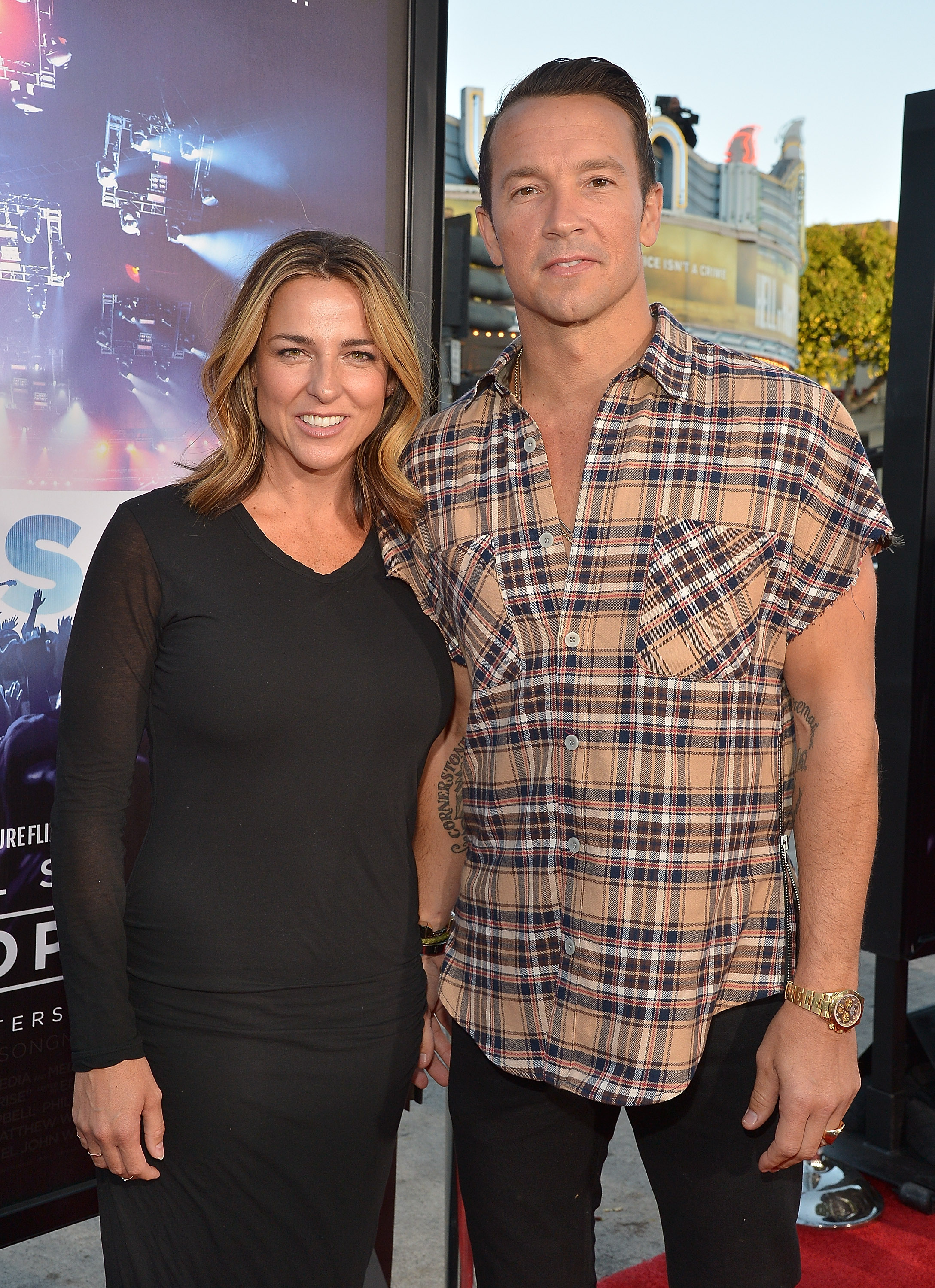 Pastor Laura Lentz is sharing some tips that may help you level up in your prayer life.
Laura, the Hillsong East Coast Lead Pastor who is married to Hillsong NYC Pastor Carl Lentz, recently wrote a blog called, "WHAT DO WE PRAY FOR…? Your Kingdom come, Your will be done."
The preacher admitted that finding God's will is more complex than it sounds. She directed people to the Bible where they can find God's word for themselves.
Pastor Laura revealed that Philippians 4:6 is one of her favorite scriptures and an example of God's will.
"Be saturated in prayer throughout each day, offering your faith-filled requests before God with overflowing gratitude. Tell him every detail of your life (TPT)," the scripture states.
While some people try to overcomplicate prayer, Pastor Laura reminds us that we don't have to.
"Sometimes you don't know where to start… Religion has tried to complicate it – say this, say that, sit down, stand up," she said. "But don't you just love the Bible? It makes it so simple!"
She directed people to share their faith-filled requests with God. According to the preacher, people should pray for themselves, the world, and their passions.
When praying for yourself, the preacher encouraged people to ask the Holy Spirit to guide your steps and conversations.
"Pray for healing in your body, pray for your family, pray for salvation for your friends, pray for forgiveness. Thank Him that today is a day of new mercies," she said. "Be thankful for His grace, thank Him for your husband, and for your kids."
When praying for the world, Pastor Laura said to keep leadership in mind.
"Thank Him for where you get to live, pray for our world leaders, pray for your Pastors, for wisdom, that they will hear from heaven," she said. "Thank Him for the weather, for sunshine after a storm, thank him for Summertime (I can't wait)."
Lastly, she spoke about praying for, "a passion to read His Word, to be bold with your faith. Pray for His love and grace to cover you as you encounter people in your world."
She also spoke about praying for a revelation of generosity. As a "homework" the preacher encouraged people to write out their faith-filled requests along with scriptures they can use to pray over those requests.
(Photo by Charley Gallay/Getty Images for Pure Flix)