High School Football Star With Near Perfect GPA Serves As Youth Minister, Role Model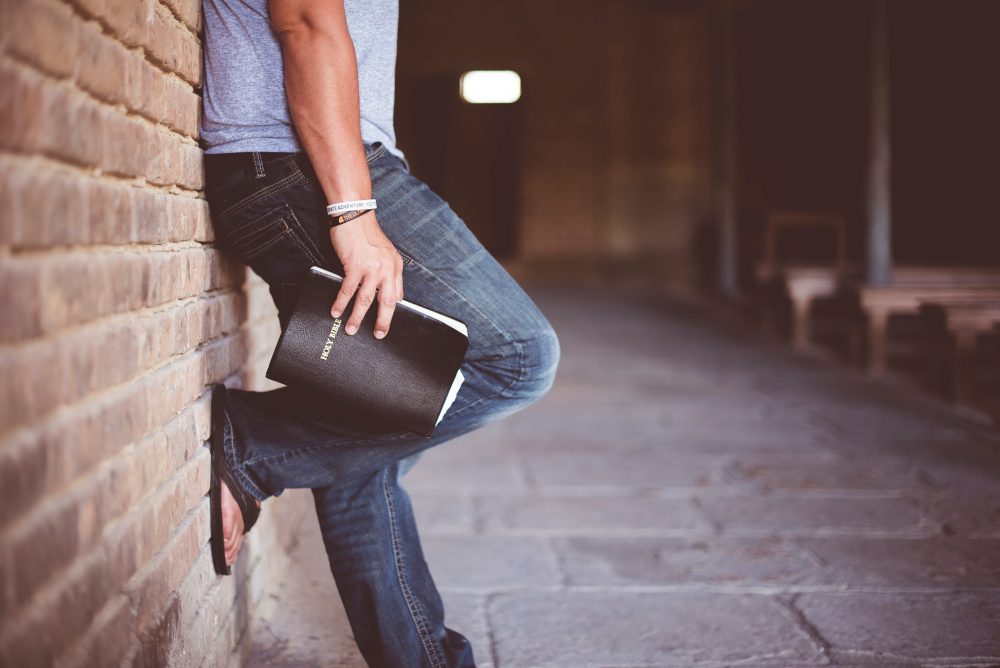 Caleb Mendoza isn't like most high school seniors preparing to enter college.
The North Kansas High School student is a star football player, musician and youth minister who serves as a role model for others in his community. Church is a family affair for Mendoza whose father is the pastor of Iglesia Cristiana Bautista Palabra Viva church in Kansas City, Mo.
Caleb is the youth pastor at the church where he also leads music for an estimated 300 people who attend the place of worship each Sunday. His mother and brother also play music at the church that features Spanish services.
"It's nice to be able to help out the church," the teenager said in a recent Fox 4 report. "My dad is the pastor, so I'm able to do my part. I feel like I'm doing my part in this church."
The young minister pointed out that many people are busy searching for purpose. Many of those people lose their way.
"There are a lot of people who are searching for a purpose or something to grab onto," he said. "Sometimes, they can get lost."
However, the tight end with a 3.8 GPA who recently got accepted to the University of Missouri has committed himself to helping other people who may see him as a role model.
"From being in school, and seeing a lot of present-day society, it drew me to trying to help people out and give them a spiritual outlet to really focus on and learn," Mendoza said.
Even the athlete's coach on the Northtown Hornets squad noticed the influence of the team's star tight end.
"He's one of my favorite people to talk to," Hornets Coach Leon Douglas said. "He's interested in politics. He's interested in having some of those tough difficult conversations, but he's interested to hear your ideas."