Here's Why DawnCheré Says To Share Your Testimony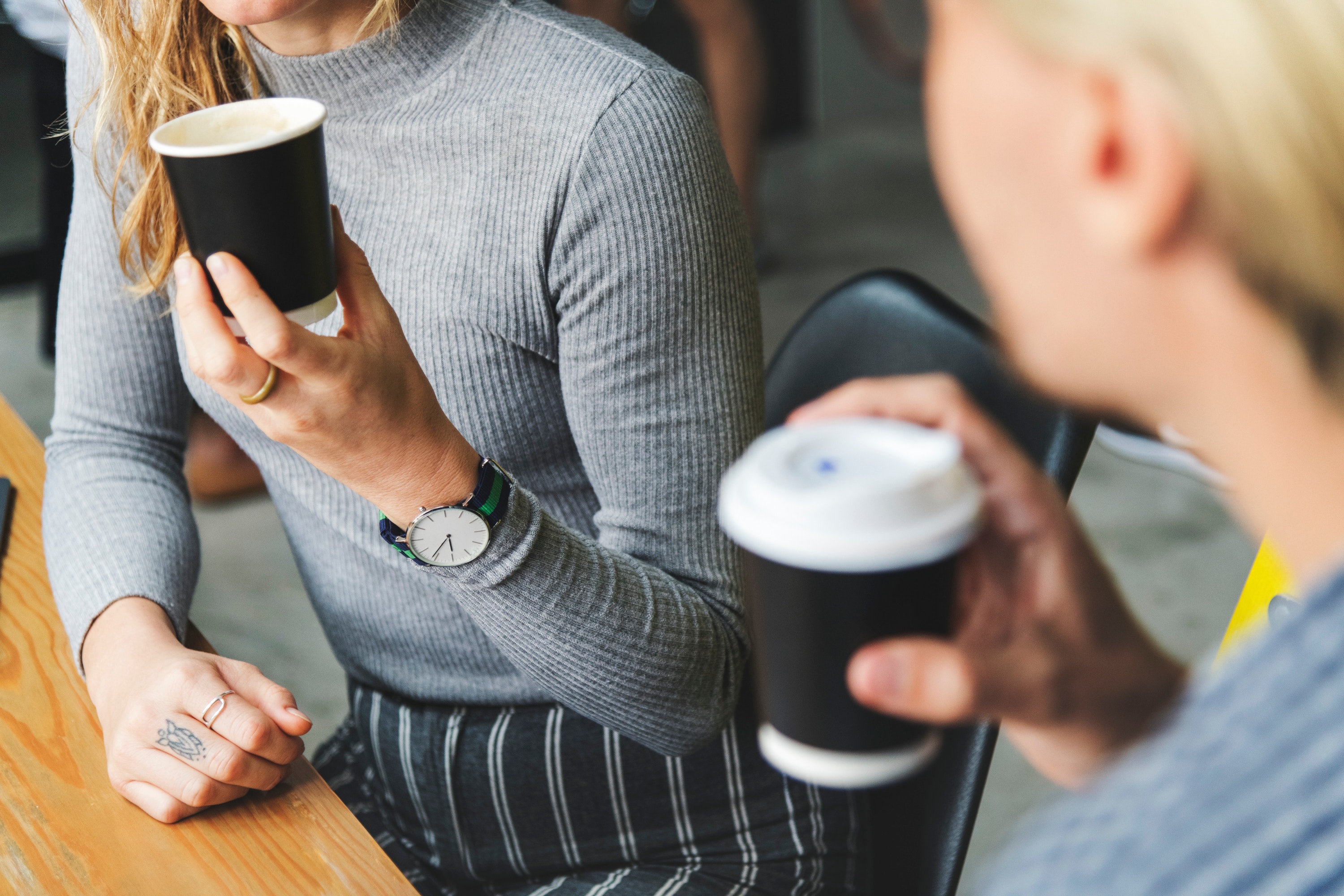 Something powerful happens when we share our testimony.
DawnCheré Wilkerson, the pastor who leads VOUS church with her husband Rich Wilkerson Jr., recently wrote a blog on Live Original that will motivate you to share what she calls a "Jesus story."
In a world that may be lacking fruitful conversations, DawnCheré is suggesting a great topic of conversation.
"So, are you looking for rich conversations? Are you desperate for a real bond in relationships," she questioned. "Are you thirsty for some depth, to experience convos with those around you that have substance? It's easier than you think; you just need to start sharing your Jesus story!"
Everyone has a unique story that is constantly evolving. The preacher shared some tips that will help people who may not know which approach to take.
"You simply SHARE WHAT HE HAS DONE. Are you the first person in your family to give your life to Jesus," she asked. "Has your family been building church with their lives for generations? How did YOU meet Jesus? Share what God has done in your life."
DawnCheré knows that sharing those parts of life can be challenging and revealed the time when she once faced those challenges.
"I used to be paralyzed by fear and perfection. I couldn't share my story because I was so concerned with what people thought," she admitted. "I couldn't get 'out of my head.' But I asked Jesus for help."
The preacher said she, "decided to say yes even when I was scared."
Now, she is sharing how beautiful it can be when other people do the same thing.
"Powerful things happen when we open up about our Jesus story and allow others who truly care walk beside us," she said. "His presence is the constant promise in every one of our Jesus stories. After all, it's all about Him."