Former NBA Player Tamar Slay Drawing The Youth To God With Basketball Clinic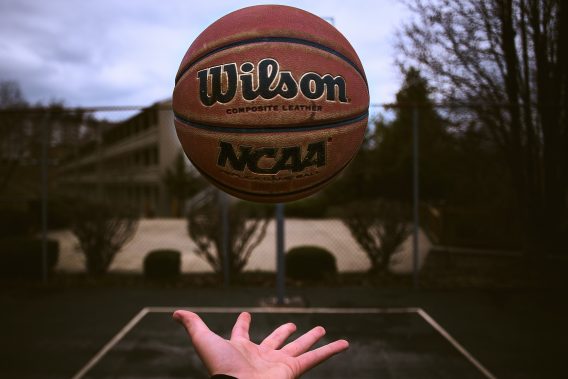 One retired NBA star is bringing the youth to God through basketball.
Tamar Slay,38, grew up in Beckley, West Virginia before making a name for himself as a guard-forward for the New Jersey Nets and Charlotte Bobcats. Now, he is using his platform to create a basketball clinic called Slay's Come Pray and Play.
The basketball clinic will begin on Saturday, Nov. 3, at Mount Hope Christian Academy and welcome players between grades 1 and 8. While kids from all walks of life and faiths will be given the opportunity to improve their basketball skills at the clinic, Slay has partnered with a local pastor who he hopes will improve the kids' faith journey as well.
"We always speak of God, but now we have partnered with Pastor Brandon Hawley to add that component," Slay said in The Register-Herald report. "We will begin and end each day talking about the word of God. We want to teach the young kids how important it is to have that be part of their journey."
Since many schools do not promote faith, Slay sees an opportunity to impart God into the next generation.
"A lot of times we get caught up in the rat race of life and we forget God is the reason why we have what we have," he said. "That's something kids of this generation are missing. We don't speak of God in school and I think that's a reason why (there are so many problems)."
For those who do not subscribe to Christianity, Slay is not forcing the clinic's faith components on anybody.
"We accept all religions. You don't have to be a Christian," he said. "If you don't feel comfortable, you can step outside the gym or show up a little bit late."
It is no wonder that Slay is making faith a component of his basketball clinic. The athlete revealed that God has always been a part of his life and career.
"God has always been right there," Slay said. "When I wake up in the morning and when I go to bed at night, I try to thank Him and give Him praise."