Former Eating Disorder Victim Helps People Break Free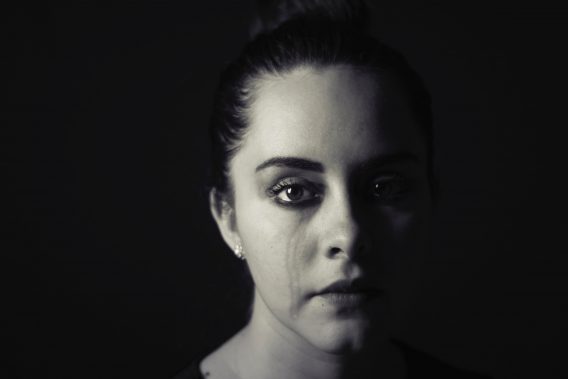 Nancy Alcorn was once a victim of an eating disorder. Now, she is helping other people understand and overcome these disorders.
Alcorn is the founder and president of Mercy Multiplied, a Christian non-profit that equips all people to live free and stay in Jesus Christ. The organization has a residential program along with outreach services for women ages 13-32 who may be struggling with an eating disorder.
For Alcorn, it is important to get to the root of the issue.
"Most eating disorders stem from deep emotional, psychological, and spiritual roots. When we have external issues we're struggling with, like an eating disorder, we often think those issues are the problem," she wrote on the Live Original blog. "The truth is that those issues are just an outward expression of a much deeper problem. The unhealthy 'roots' in our lives are the source of the behaviors that we want to see change."
She gave an example of a common root for eating disorders.
"One very common root of eating disorders is the desperate need to feel in control. Something may have happened – such as trauma or sexual abuse – that made you feel out of control," Alcorn wrote. "An eating disorder can make you feel that you are in control, but just the opposite is true. You are actually giving control of your life to something else."
Still, Alcorn insisted that all hope was not lost for people with eating disorders who can be restored with Jesus Christ.
"The Bible says that we are slaves to whatever controls us. The way to walk in freedom is to choose, like I did all those years ago, to surrender control of your life to God instead of trying to control your life yourself," she wrote. "After all, Jesus came to heal broken lives and set captives free!"
For over 30 years, Alcorn's Mercy Multiplied has helped people become restored.
"Since 1983, I have watched countless young women come into the doors of Mercy Multiplied who have sought prior treatment without successful long-term results, yet they have graduated from the Mercy program completely transformed," she wrote in the blog. "Whether you are struggling with an eating disorder yourself, or you have a friend who is struggling, please believe me when I say there is hope and freedom available through Jesus Christ!"