Dr. Tony Evans Becomes First African American to Release Study Bible and Commentary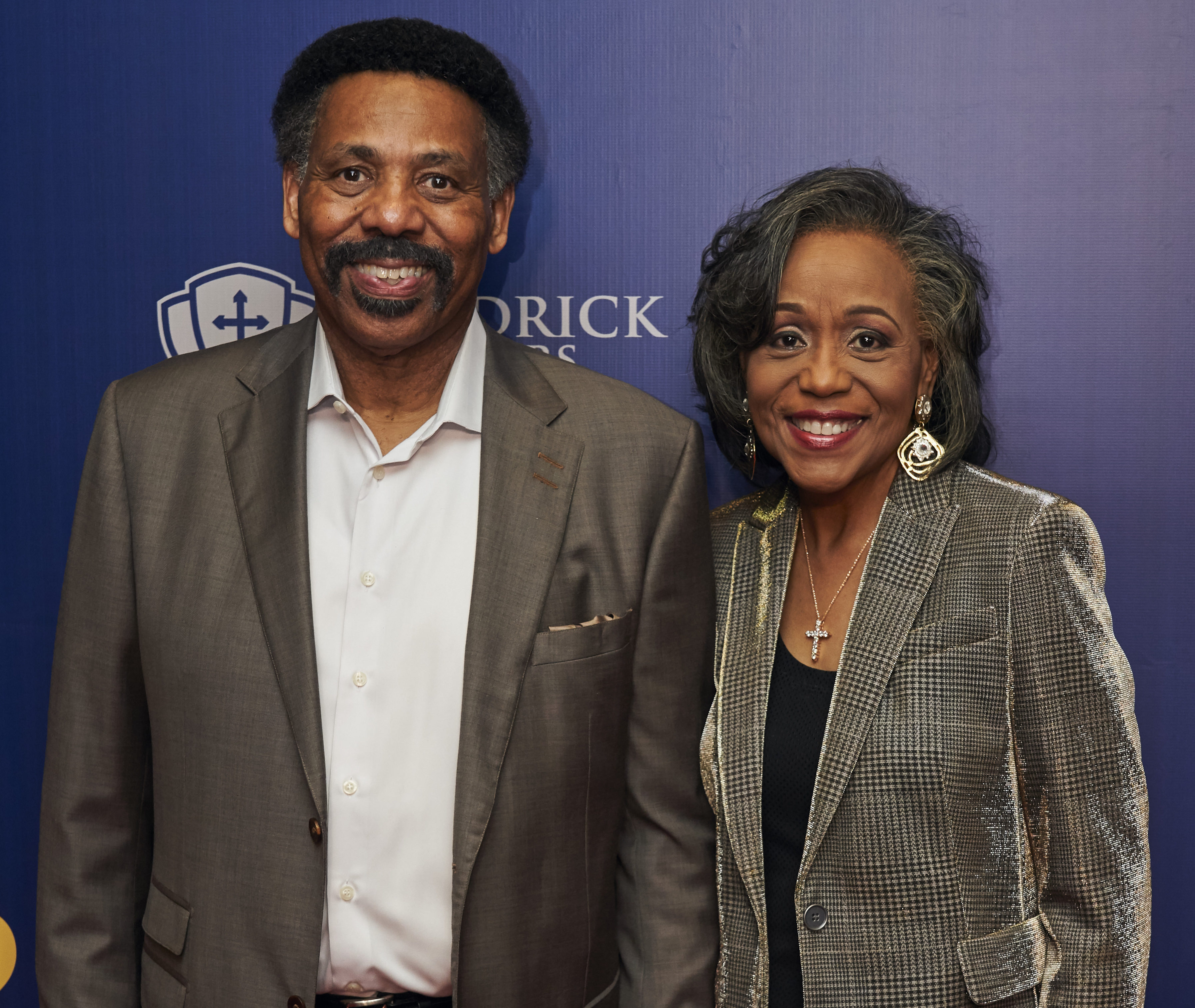 Dr. Tony Evans has a history of breaking down racial barriers in his theological pursuits. He was the first African American to earn a doctorate of theology from Dallas Theological Seminary, where he later served as an associate professor in the Pastoral Ministries Department in the areas of evangelism, homiletics, and black church studies.
Now, the prolific author of over 100 books has achieved another monumental feat with the release of The Tony Evans Bible Commentary. This passage-by-passage exposition of the entire Bible by Evans makes him the first African American to write and publish a full commentary and Study Bible.
Released on October 1, the "decades-long labor of love" was a long time coming for the pastor.
"Nearly a decade of dreaming, hand-written notes and preparation went into this labor of love – in addition to over 50 years of studying & preaching God's Word," he wrote on Instagram.
To commemorate this historic event, the Urban Alternative, an organization founded by Evans, will host The Kingdom Legacy Live on November 8. The celebration will be held at Evans' church, Oak Cliff Bible Fellowship, and will include appearances by two of his children, bestselling author Priscilla Shirer and singer Anthony Evans, along with Christian hip-hop artist Lecrae, gospel singer Donnie McClurkin, Natalie Grant, and Jeremy Camp. Comedian Sheri Shepherd will host the festivities.
As Evans gears up for next month's celebration, he admitted earlier that the commentary's completion still felt surreal to him.
"So surreal to hold this after so many years working on it. Grateful & blessed. Praying it inspires & equips many in the pursuit of knowing God and accessing the authority & power of His Word," wrote the author and preacher.
Honoring Evans' accomplishment only seems fitting for a man who has become a well respected evangelical pastor, teacher, and author. He founded Oak Cliff in 1976 with only 10 members meeting at his home. In more than forty years of ministry, he has grown his church to over 10,000 members.
He also serves as president the Urban Alternative, an organization dedicated to Christian teaching and desires "to restore hope and transform lives through the proclamation and the application of the Word of God." Through this organization, he has been able to broadcast his daily radio program The Alternative with Dr. Tony Evans to over 1,200 outlets throughout America and in over 100 countries.
For this NBA and NFL chaplain, his ministry objective is simple: to "promote a kingdom agenda philosophy that teaches God's comprehensive rule over every sphere of life as demonstrated through the individual, family, church, and society."
With the release of his new commentary, he is able to push the kingdom agenda even further, and that is cause to celebrate.
(Photo by Cooper Neill/Getty Images for AFFIRM Films A Sony Company)