Church Starts Group to Address Mental Health In Teens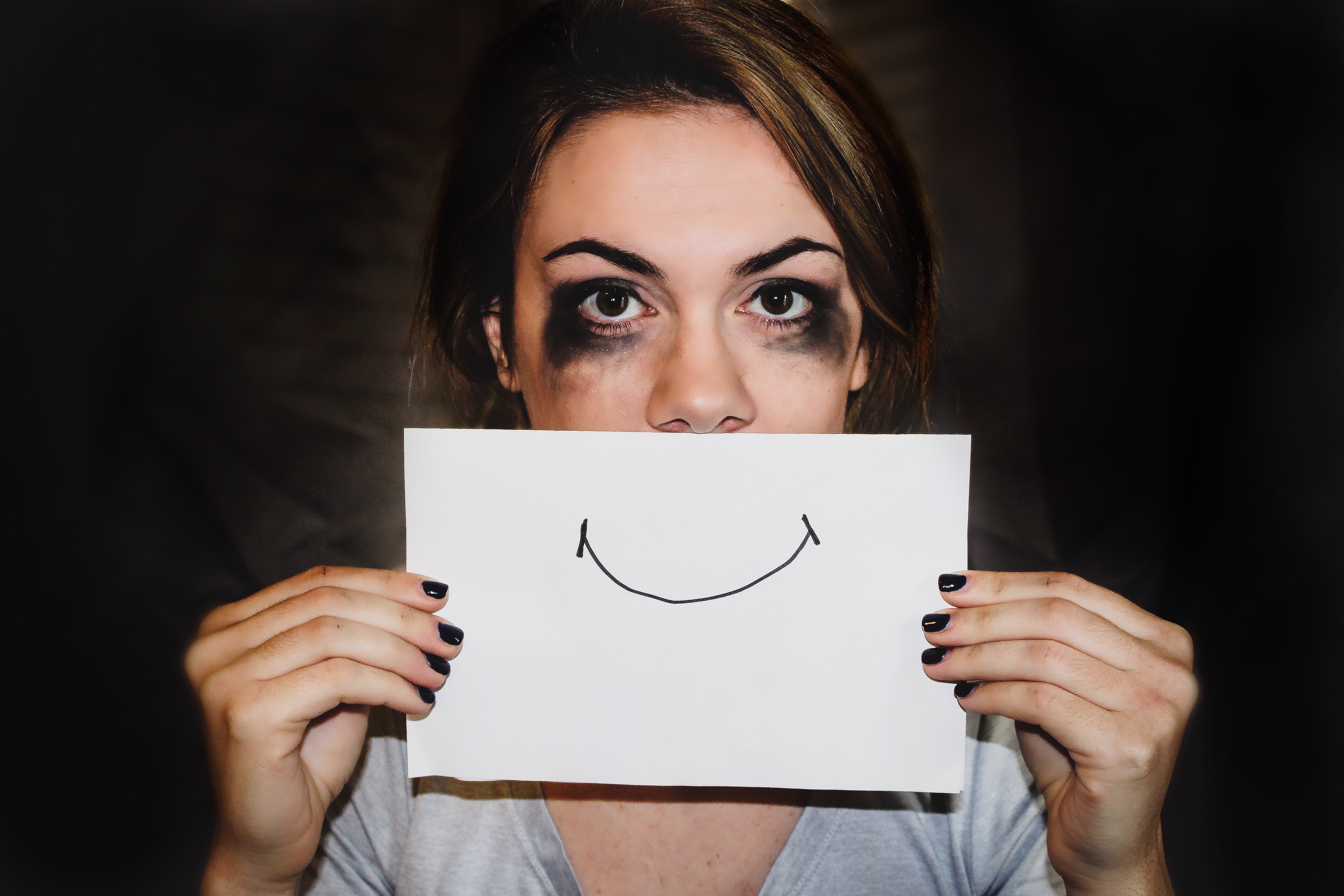 Raising children is challenging, especially if your child has mental health issues.  One church in Vicksburg, MS. understands this difficulty and has initiated a 13-week program to tackle mental health concerns in teens.
Beginning on Feb. 13, Crossway Church will host a weekly group called "Help! Guiding our Children through the valleys…" for families impacted by mental health. 
According to the church's website, "This group will be designed to educate and support families of children 12-18 years of age who are experiencing common mental health challenges. From anxiety to eating disorders, from drug abuse to suicide, your group will help you gain hope and develop supportive relationships."
Crossway is no stranger to creating support groups for members.  They are a strong believer that "discipleship happens best in relationships, and those relationships are formed in small groups." As a result, they already host several other weekly community groups that cover a wide array of topics from different Bible studies to Zumba classes.
Now, with this new group, they can take the same principles of discipleship to reach the broader Vicksburg community.  The mental health program is open to the public and furthers the church's desire to impact its community. 
"One of the things Crossway has been looking toward is becoming more of a community-minded church," Community pastor Bryan Tribble told the Vicksburg Post. "Getting outside the four walls. One of the things I've been a proponent of is getting the people out of the church serving the community rather than just serving themselves."
Through this weekly group, caretakers will learn how to support their youth in a two-part program.  Part one of the program involves a class on mental issues where participants will review such topics as risk factors, warning signs, early intervention and how to help a teen in crisis. 
The second portion of the program provides a safe and confidential space for participants to share their experiences and receive assistance or feedback from other group members. 
Although the church is offering this service to the community, Tribble explains that the program is not strictly religious, but there is room for participants to express their faith.
"It's basically tools and techniques for human relations and developing communication skills," Tribble stated. "It will be as religious as they want it to be."