Church Pays $2M Medical Debt For Families 
by Marco Robinson | 4:57 pm, July 5th, 2019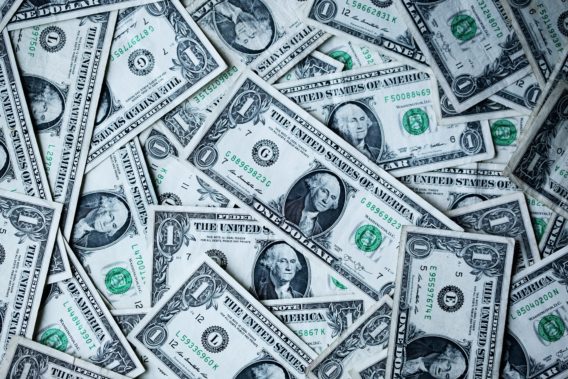 Grand Rapids First Church in Wyoming, Michigan blessed almost 2,000 families by paying off nearly $2,000,000 of medical debt. 
The church partnered with RIP Medical Debt, sponsoring the organization with a $15,000 donation to reduce $1.83 million in debt.  "The New York-based group buys up medical debt on the secondary market and forgives it" according to CBS News. "The highest debt that someone owed was a total of $75,581." 
Sam Rijfkogel, the head pastor at Grand Rapids, announced the church's act of service to the congregation on Sunday. The news left members in shock over the accomplishment. 
Doug Tuttle, the Executive Pastor and CFO of the church said, "We have a great lead pastor who has constantly filled the need in our community. It's about displaying the love that Jesus showed for us."
Because of the church's donation, "1,889 families in Ionia, Ottawa, Kent and Allegan Counties will have their debts forgiven in full" Tuttle told CBS News.  
"The medical debt is greater than $180 million in Michigan," said Tuttle. "[But] if more individuals would be able to step up and help it would truly make a difference here and beyond."
Grand Rapids First Church does not know the people they've helped directly due to the health insurance privacy law, HIPAA. However, they had the opportunity to give aid to residents of specific counties.