Christian Success Coach Says American Christianity Should Teach This About Jesus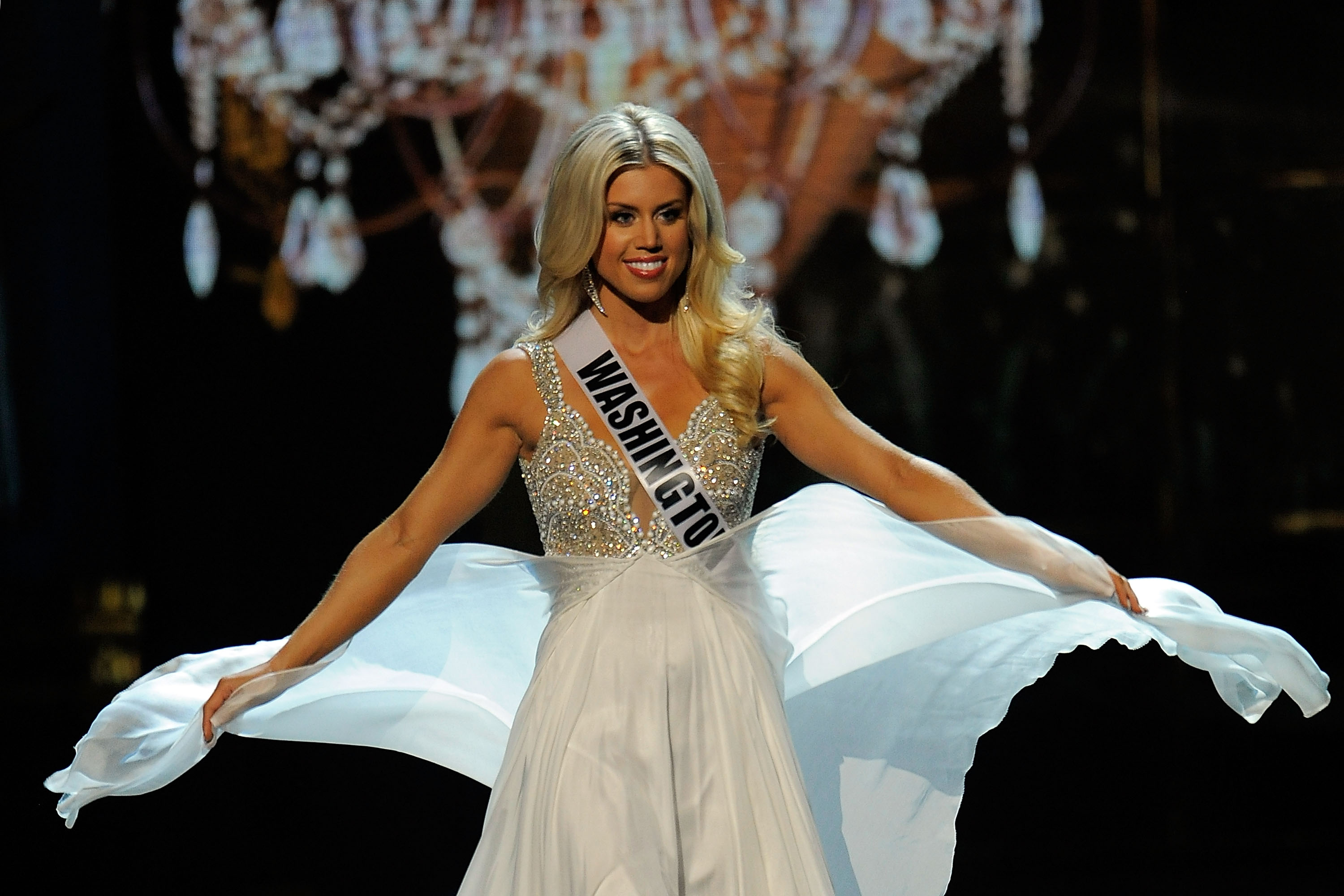 Beauty queen turned Christian success coach Allyson Rowe is reminding people that a relationship with Jesus Christ goes beyond initially accepting Him as your savior.
In a recent Instagram post, the former Miss Washington USA 2014 turned Christian success coach spoke about the dangers of Christian teachings that do not emphasize the fullness of a relationship with Christ.
"The danger with plastic, American Christianity is that it teaches us to simply invite Jesus into our lives, instead of Jesus BECOMING our lives. It teaches us that we are sinners and Jesus died on the cross simply to forgive us of our sin," she wrote on Instagram recently. "When in reality Jesus, Himself, BECAME sin so we could be FREE from sin and ALIVE in His Righteousness. That's the good news!"
Rowe explained the importance of repentance in the Christian walk.
"…Repentance brings freedom and transformation. God has grace for REPENTANCE," she wrote. "Not sin. We can't claim ourselves dead to sin and then boast in our humility to commit it."
The Christian speaker spoke about the importance of focusing on things like holiness and righteousness. She went on to define what it means to be holy.
"HOLINESS: To be set-apart and to carry a posture and heart condition that chooses to HONOR God in all things because of our LOVE for Him," she wrote. "It's not performance."
Rowe took things one step further and explained the difference between being righteous and self-righteous.
"RIGHTEOUSNESS: To be in RIGHT-STANDING with God," she explained. "SELF-RIGHTEOUSNESS: to be in right-standing in my own eyes. (Not biblical. Not Jesus.)"
Instead of focusing on half of a message of the Gospel, Rowe encouraged people to live in the fullness of Jesus Christ.
"We can't give half the message. Jesus didn't just come to save your life," she said. "He came to BECOME your life so you can have the FULLNESS of life and freedom IN Him."
(Photo by Stacy Revere/Getty Images)