Christian Speaker Develops Tough Skin After Bible Study Criticism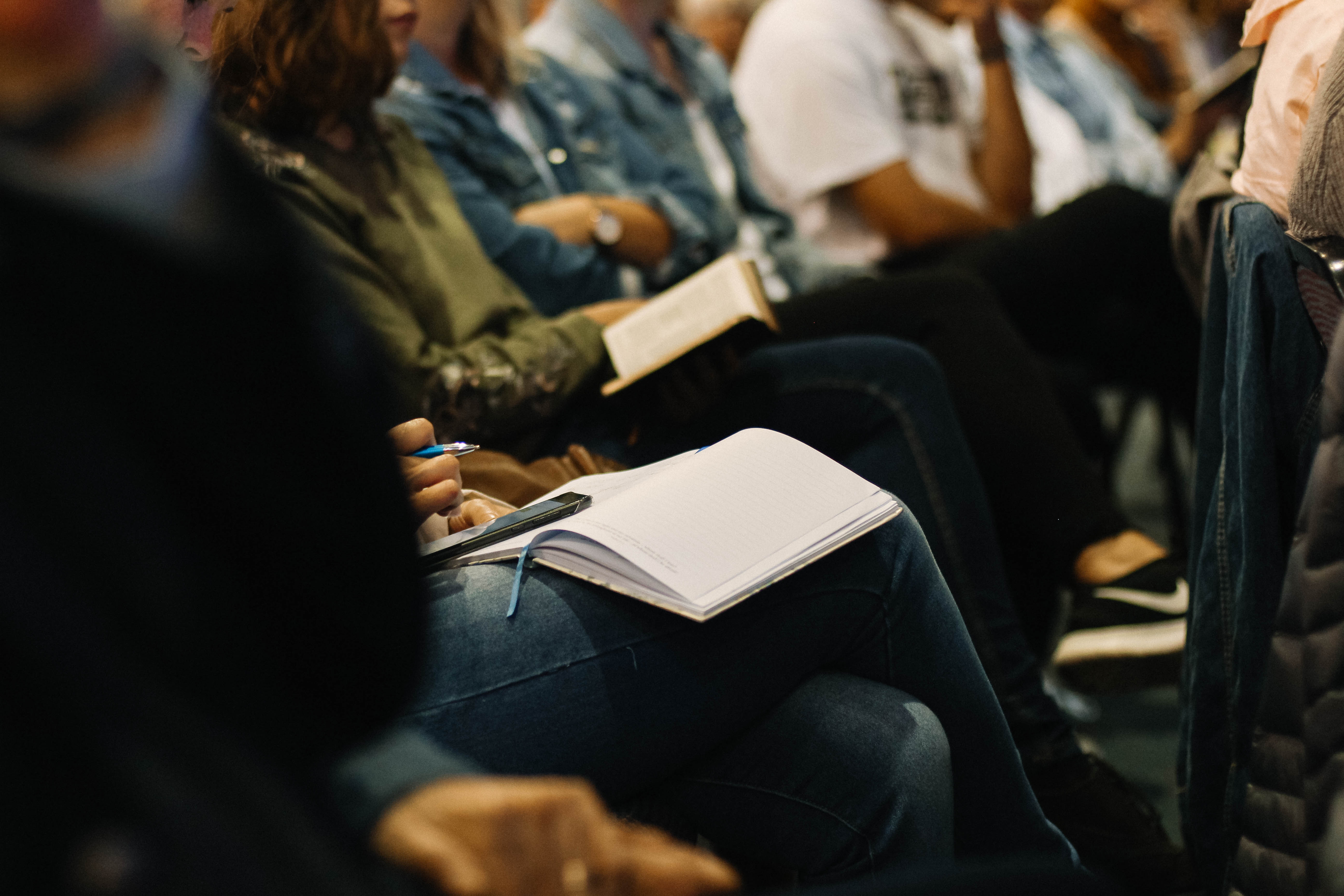 Havilah Cunnington received some serious criticism when she first started her Bible study, which resulted in some tears.
Now, the wife, mom, author, and speaker is reflecting about how the idea that once discouraged her is now blessing her and others.
"I had this crazy idea to record myself on our home desktop computer and post my little study on YouTube. 17 whole views, " she recalled about her slow start in an Instagram message. "Revival. Ok… not really."
When Cunnington sent out a survey to get some feedback, what she received was not an overwhelming amount of positivity.
"I quickly sent out a survey to get some feedback. Most praise, but this one anonymous person," she recalled. "Holding no restraint. It felt like a sucker punch to the gut."
That person likened the study to a "glorified high school Bible class." Cunnington couldn't help but develop thick skin in the process.
"I wanted her home telephone number. Only I had nothing but the words she was quick to hand out," she admitted. "I cried some more. Finally resolved to keep going. Get some thicker skin."
Looking back at things, Cunnington admits that she should never have let the criticism sway her.
"At that moment it was the start of something special. If I'd known what was waiting for me, I'd have ignored her comment like an annoying fly," she said. "Her words would have faded by the close of the day."
This week, Cunnington completed her sixth digital Bible study where over 15,000 women signed up. The study will broadcast by Bethel TV which will give it an even wider reach.
She shared the transparent story to remind people not to let the criticism of others stop them from pursuing their dreams.
⠀
"Don't give up on the dream in your heart. The thoughts and opinions others have are really none of our business," she said. "Trust me, if you knew what was waiting for you, you'd quickly dismiss their words."