Bishop T.D. Jakes to Participate in Job Fair, Expungement Clinic And Voter Registration Drive in Baltimore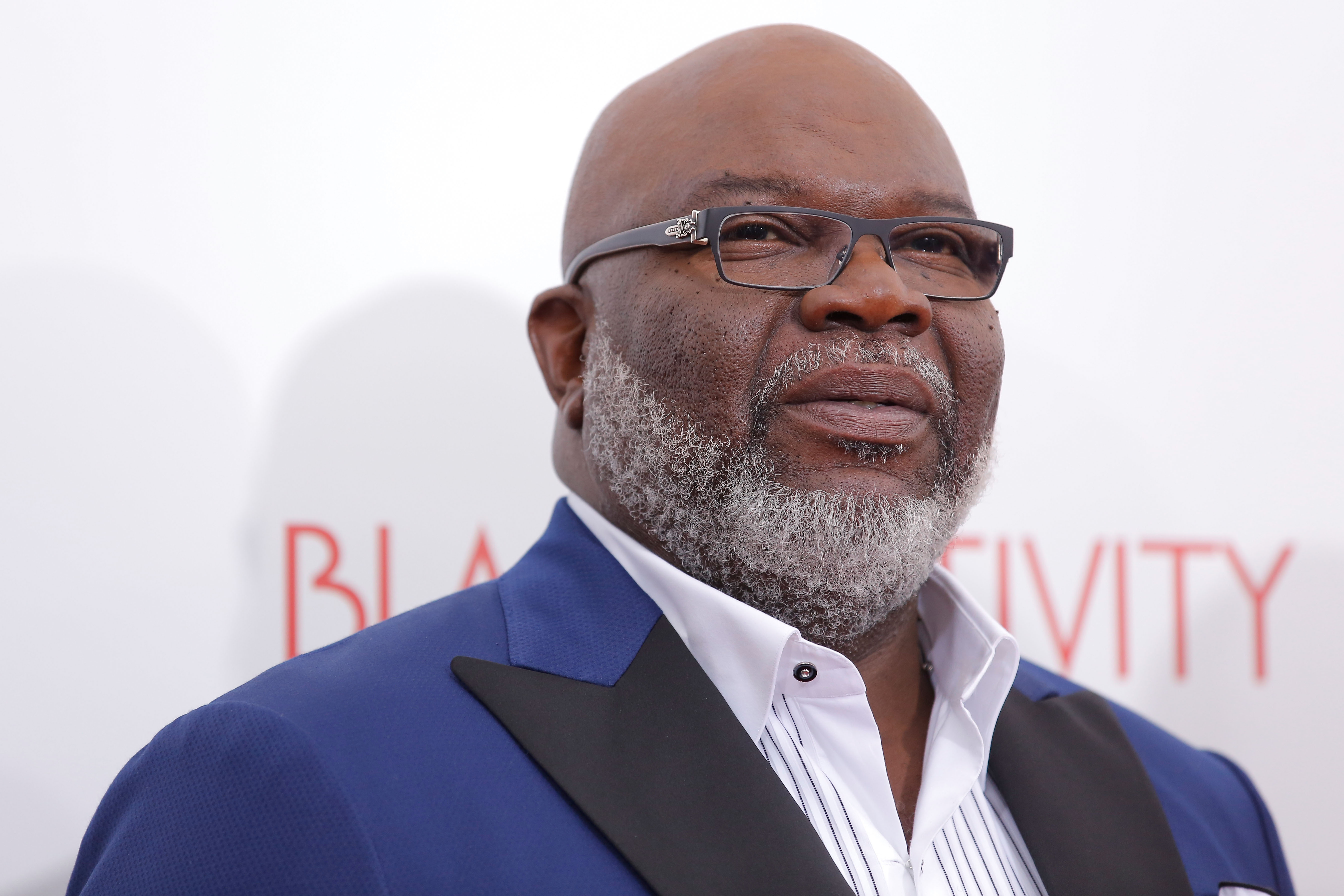 On October 12, Bishop T.D. Jakes will join with Bishop James D. Nelson to serve the needs of the Baltimore community through an empowerment conference.
The free, citywide conference is part of Nelson's BMore Now initiative, which seeks to "provide resources and actionable steps for citizens to help generate positive change," according to an official press release.
"Employment, economic equity, safety and serving our seniors are key elements that BMore Now aims to impact," says Nelson, who is the Senior Pastor of Destiny Christian Church. "Access to healthy living and effectively transitioning formerly incarcerated individuals into a new life are additional aspects of BMore Now."
BMore Now has four focus areas where it hopes to impact the community–the youth, seniors, health and wellness, and recidivism. Engaging these four focus areas entails different activities like "Adopt a Senior Day" in order to promote a sense of respect and safety, and providing a supportive community for those returning home from incarceration.
The event will be held at Church of the Redeemed of the Lord from 9:00 am until 1:00 pm. Attendees will be able to participate in a citywide job fair and expungement clinic, as well as have an opportunity to register to vote. There also will be a Chase Currency Conversation moderated by Ivy McGregor.
Jakes is scheduled to be the keynote speaker for the conference. He will offer words of wisdom as he closes out the event.
For more information, you can visit James Nelson Ministries website.
(Photo by Jemal Countess/Getty Images)